Beijing Opposes INF Becoming Multilateral Treaty
TEHRAN (Tasnim) - Beijing opposes the Intermediate-Range Nuclear Forces Treaty (INF) becoming a multilateral agreement, as it is a treaty "that was agreed upon by the USSR and the US", Chinese Foreign Ministry Spokesperson Geng Shuang said Wednesday.
December, 05, 2018 - 14:34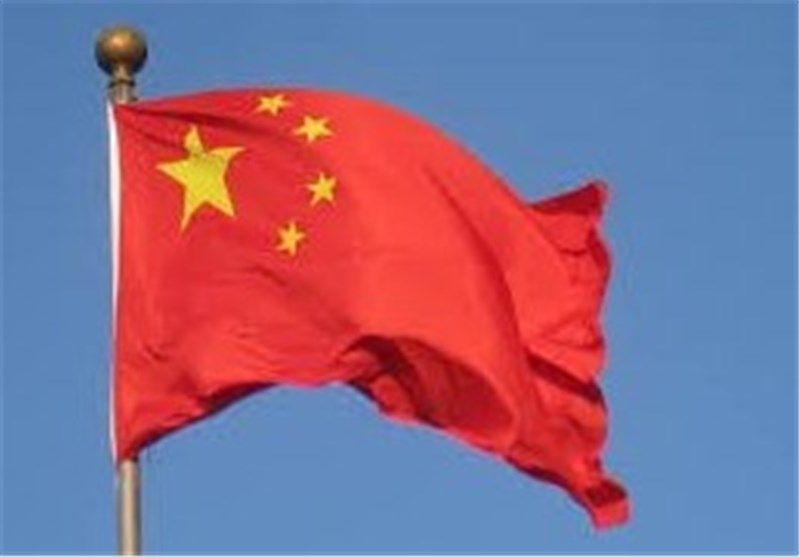 The development comes on the heels of Donald Trump's October statement suggesting that China should be part of the INF Treaty, Sputnik reported.
Russian Ambassador to the United States Anatoly Antonov later said that the treaty should include not only Beijing but also NATO states, "primarily, France and the United Kingdom".
Trump announced his country's intention to withdraw from the INF Treaty over alleged Russian violations of the agreement. Moscow has refuted the claims pointing out that they are groundless and added that Russia has complaints of its own concerning US compliance with the treaty.
The treaty, which stipulates the destruction of all cruise or ground-launched ballistic missiles with ranges between 310 and 3,400 miles was signed in 1987 by then Soviet leader Mikhail Gorbachev and then US President Ronald Reagan.
The deal suggested that the agreement would have an unlimited duration with each side being able to quit it only after providing substantial evidence of the other side's violations.