Early Parliamentary Vote Begins in Armenia
TEHRAN (Tasnim) - Some 2,010 polling stations opened at 8.00 a.m. (7.00 a.m. Moscow Time) on Sunday across Armenia for a snap election to the parliament, the National Assembly.
December, 09, 2018 - 15:42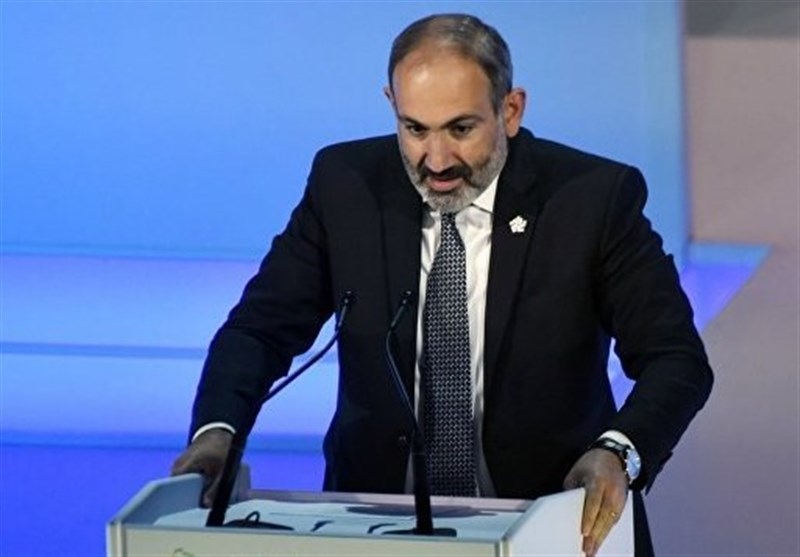 The country's Central Election Commission registered nine parties and two blocs to take part in the election. The vote will last until 8.00 p.m. (7 p.m. Moscow Time).
No polling stations will be open abroad. The Armenian citizens, who are currently abroad, won't be able to cast their votes unless they return home, TASS news agency reported.
According to official data, more than 2.5 mln citizens across the country are eligible to vote. The Armenian law does not stipulate any voter turnout threshold and the election will be recognized as valid even if the figure is low.
Journalists from 70 local and 32 foreign media outlets, including from Russia, will cover the election. Observers from eight international and 22 local organizations will monitor the vote. Among them is the Office for Democratic Institutions and Human Rights (ODIHR) of the Organization for Security and Cooperation in Europe, which has more than 250 observers, and another 80 its members are part of the Commonwealth of Independent States (CIS) Election Observer Mission.
No exit polls are allowed to be published until the vote ends in the country.
Police vow to take all measures to ensure security during the election.