27 Militants Killed in Sinai, Egypt Border with Libya
TEHRAN (Tasnim) - Egypt said its security forces have killed at least 27 suspected militants in the restive northern Sinai Peninsula and along its porous border with Libya.
December, 12, 2018 - 15:45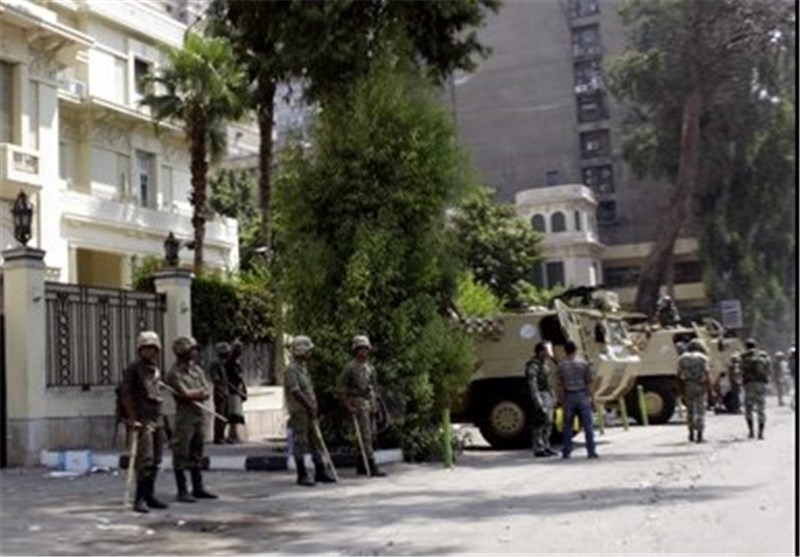 The military said Wednesday that forces had destroyed 342 hideouts and weapons depots, dismantled 344 explosive devices and detained more than 400 suspects and about 3,000 illegal migrants, without giving a timeframe, AP reported.
It said airstrikes destroyed 61 vehicles containing weapons and ammunition in the western Desert.
One soldier was killed in a shootout with militants, it added.
It was not possible to independently confirm the details, as access to northern Sinai is heavily restricted.
Egypt launched a nationwide operation against militants in February. It has struggled to defeat a long-running insurgency in the Sinai that is now affiliated with Daesh (ISIS or ISIL).