Iran's Intelligence Busts Network of Currency Fraud, Money Laundering
TEHRAN (Tasnim) – The Iranian Intelligence Ministry apprehended members of a network that has been earning huge profits by smuggling foreign currency, tax evasion and money laundering.
January, 07, 2019 - 10:58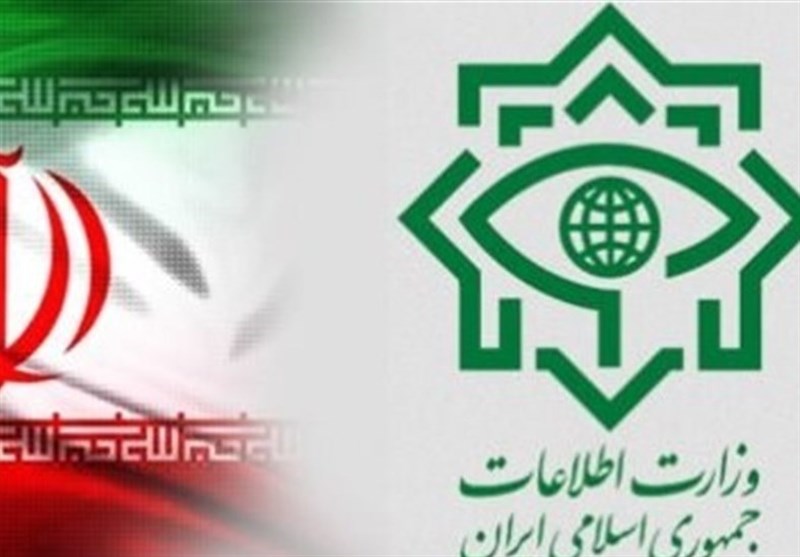 The Intelligence Ministry forces in the province of Qazvin arrested 12 members of the network on charges of disrupting the country's currency market, smuggling currency through illegal trades, tax evasion and money laundering.
The network has been doing fraudulent activities in the provinces of Qazvin, Tehran and Mazandaran. Its ringleader was also detained before fleeing the country.
The network had a turnover of some 20 trillion rials over the past four years and earned a sum of $450 million in trade.
In another operation, the Intelligence Ministry forces captured 13 individuals in the province of East Azarbaijan for disrupting the country's currency market. A number of them were arrested before crossing the border with fake ID cards.
The network received subsidized foreign currency with business certificates of sham companies.
In December, the Intelligence Ministry arrested members of another major network that had swindled the country's banks out of millions of euros by infiltrating into the banking system.