Blackwater Could Replace US Military in Syria: Former Official
TEHRAN (Tasnim) – American troops in Syria could be replaced with private military contractors, Erik Prince, a former executive at notorious security firm Blackwater said.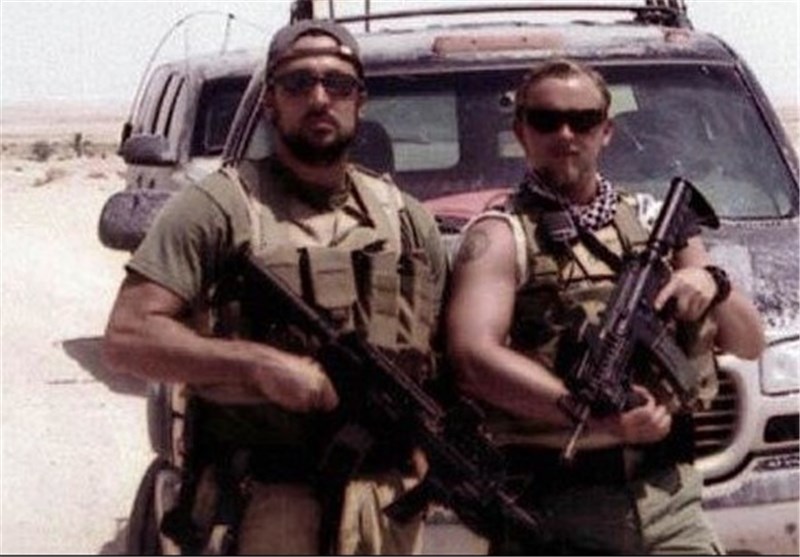 His suggestion comes at a time when US President Donald Trump is looking to withdraw his country's approximately 2000 troops from Syria.
"American history is filled with public and private partnerships, of places that the private sector can fill those gaps, where a very expensive military probably shouldn't be," Prince said in a recent interview with Fox News.
"The United States doesn't have a long-term strategic obligation to stay in Syria. But, I also think it's not a good idea to abandon our allies."
Back in August 2017, Prince made a similar $5 billion proposal to privatize the war in Afghanistan.
Former US Secretary of Defense James Mattis blocked the proposal at the time. But with him gone and with Trump itching for an exit from the "land of sand and death", the proposal is being taken more seriously.
Prince is holding meetings in Washington this week to sell his pitch to policymakers and Syria watchers.
Blackwater, which was founded in 1997, received hundreds of millions of dollars in US government contracts during the wars in Iraq and Afghanistan.
The company found notoriety for a 2007 scandal in which four of its guards killed 14 Iraq civilians in Baghdad. Iraq banned Blackwater from operating in the country in 2009.