Iran's Advanced Submarine to Be Equipped with Cruise Missiles
February, 16, 2019 - 12:42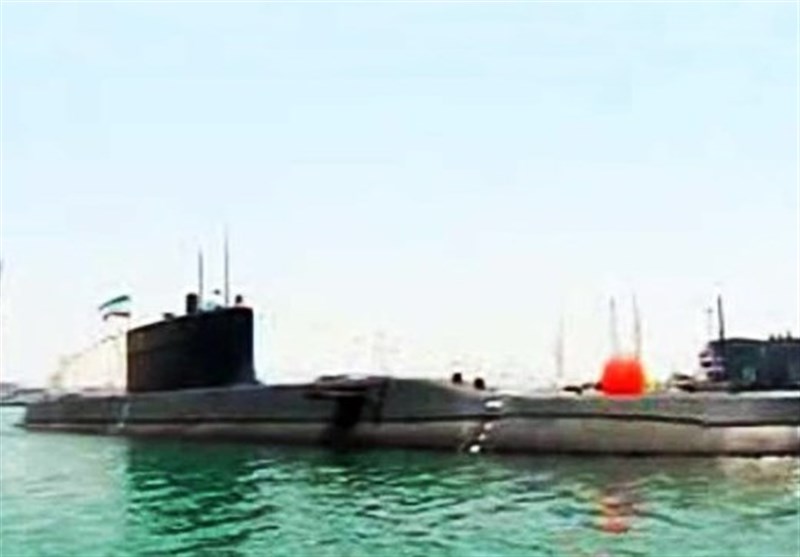 TEHRAN (Tasnim) – Iranian Defense Minister Brigadier General Amir Hatami said a state-of-the-art homegrown submarine dubbed "Fateh (Conqueror)", which is slated to join the Navy's fleet soon, will be equipped with cruise missiles.
In remarks released on Saturday, Brigadier General Hatami said that with the efforts of devoted experts at the Marine Industries Organization affiliated to the Defense Ministry, the Fateh will soon join the Navy's fleet after its final tests.
He said the undersurface vessel is the country's first semi-heavy submarine with unique features.
The minister went on to say that the domestically made submarine will be equipped with various modern military technologies, including a guided-missile system with undersurface to surface cruise missiles.
The 527-ton Fateh submarine is a semi-heavy undersurface vessel whose weight at depth increases to 593 tons.
The submarine is equipped with an advanced sonic radar system for identifying enemy vessels and uses a missile defense system.
Once Fateh joins the Iranian Navy fleet, it will have a full range of light, semi-heavy and heavy submarines.
Iranian military experts and technicians have in recent years made great headways in manufacturing a broad range of indigenous equipment, making the armed forces self-sufficient in the arms sphere.