Bagh-e Shah: Pleasant, Beautiful Garden in Behshahr
February, 27, 2019 - 17:57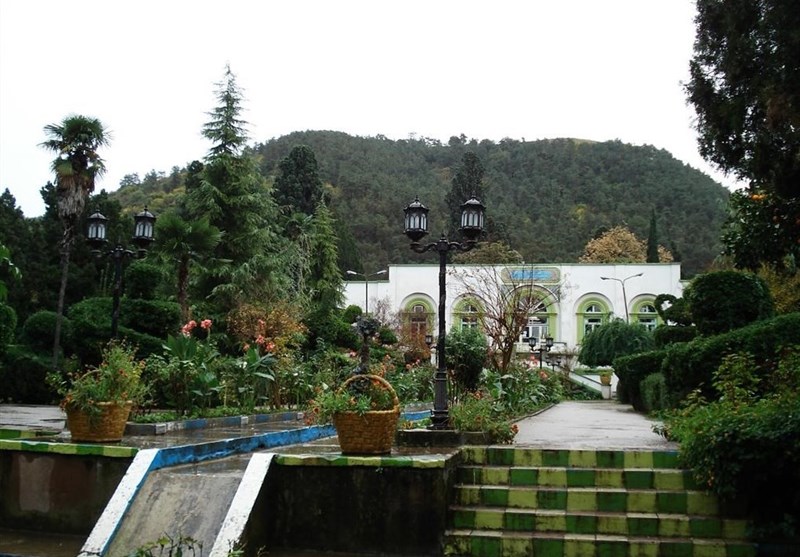 TEHRAN (Tasnim) - Bagh-e Shah is pleasant and beautiful garden in Behshahr, north of Iran, which is the Municipality of Behshahr at the moment.
It is the same Bagh-e Shah known as Ashraf ol-Belad in Safavid period that according to the visitors and tourists has been full of cypresses and adorned flowers.
Mellat Park was in downtown and is considered the center of historical monuments in Safavid era in the north of the country.
This monument was built in 1021 hijri and in Safavid Shah Abbas I era with the name Divan Khaneh Mansion and it was his summerhouse.
Old trees and rocky springs that were built by engineers of Safavid era with natural slopes are still attractive in the garden.
The area is called Ashraf. Divan Khaneh Mansion was destroyed in Afsharieh period and a mansion with sixteen columns was built to the order of Nadir Shah in front of which there was a pond. It became known as Chehel Sotoun Palace.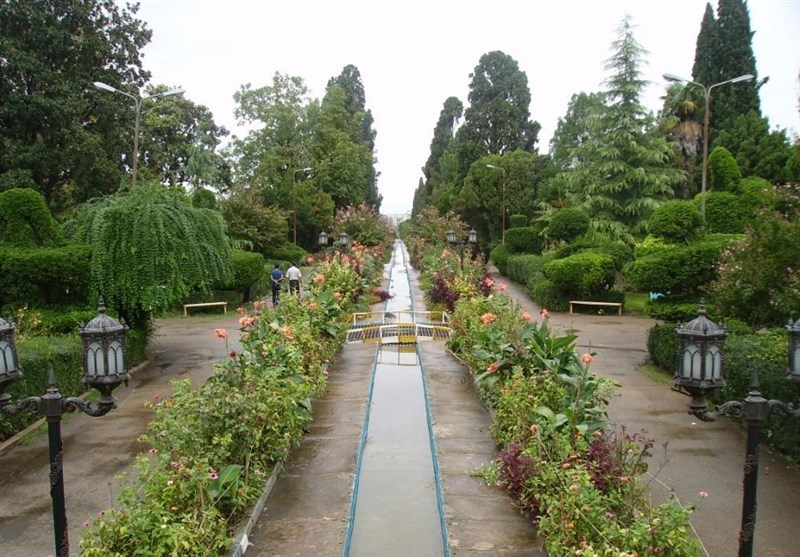 Source: Travital