Three Border Guards Killed in Flash Floods in Southeastern Iran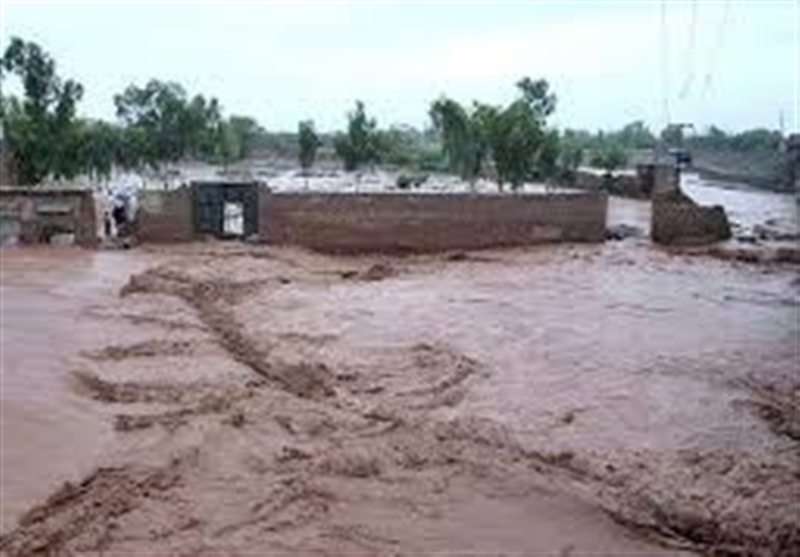 TEHRAN (Tasnim) - Three Iranian border guards were killed in heavy rain and flash flood that hit the city of Mirjaveh in Iran's southeastern province of Sistan and Balouchestan.
Heavy rain and flooding took the lives of three Iranian guards in border city of Mirjaveh in Southeastern Sistan and Balouchistan province after they got trapped in floodwaters while performing patrol duty.
The deputy governor of the privince Mohammad Hadi Marashi, said that the first soldier found himself trapped in flash waters while was on his post duties.
"Another soldier who witnessed the incident entered the water to save the first one, but could not make it himself either," he continues, "Unfortunately, the same happens for the third soldier who also becomes martyr."
The body of two soldiers have been discovered and efforts are underway to find the third one.
The names of martyred soldiers are Sergeant Mohammad Nouri, Private Ali Khalvaki, Private Mojtaba Yazdan Panah.