Zarif Brands US Pressure on Iran 'Economic Terrorism'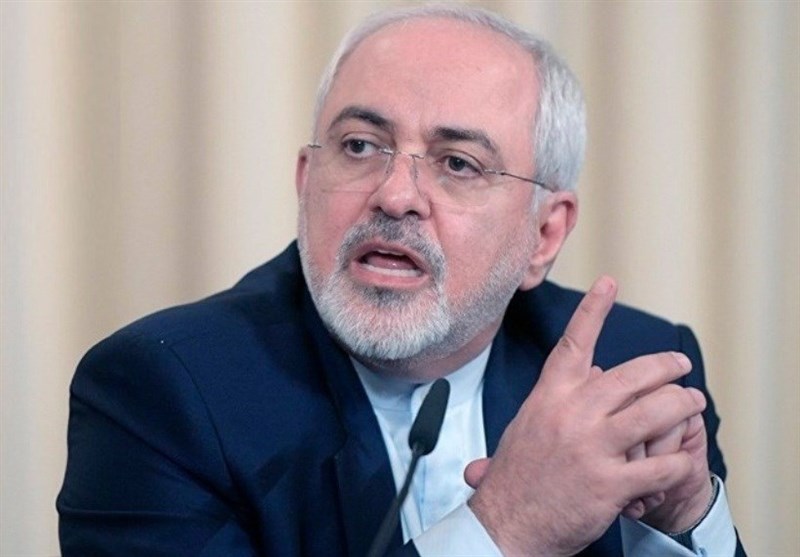 TEHRAN (Tasnim) – Iranian Foreign Minister Mohammad Javad Zarif decried the US pressures which have hampered Iran's flood relief efforts as an act of economic terrorism.
In a post on his Twitter account, Zarif blamed the difficulties with relief efforts after the recent devastating floods in Iran on the US policy of pressures and sanctions against Tehran.
He said US President Donald Trump's policy of "maximum pressure" on Iran which flouts the UN Security Council's Resolution 2231 and a ruling by the International Court of Justice in favor of Iran "is impeding aid efforts by Iranian Red Crescent to all communities devastated by unprecedented floods."
"Blocked equipment includes relief choppers: This isn't just economic warfare; it's economic TERRORISM," Zarif noted.
Record rainfall that has battered Iran in the past week has caused serious flooding in many areas in the western provinces and forced thousands to leave their homes.
Residents in vast areas of the province of Lorestan inundated by flood are in dire need of relief aid by air rescue teams.
Meanwhile, the US sanctions have blocked the export of aircraft and their components to Iran.