Iran Armed Forces to Combat CENTCOM Terror Group: General Staff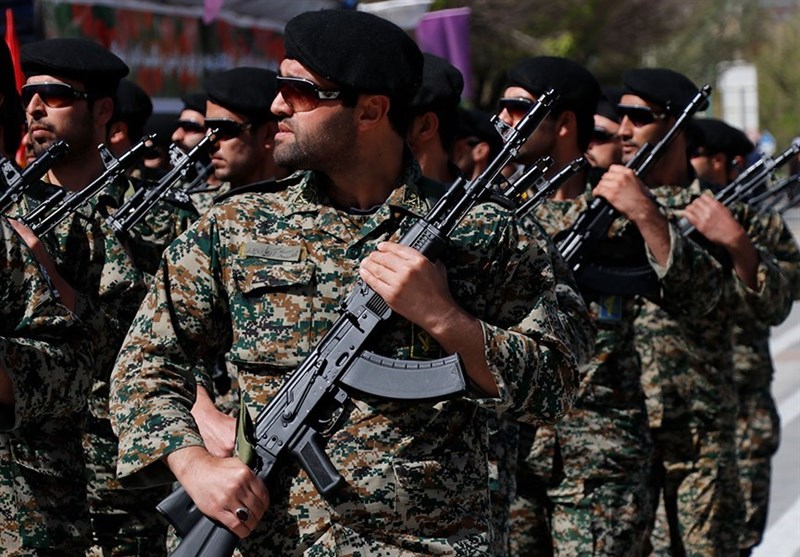 TEHRAN (Tasnim) – The Iranian Armed Forces General Staff condemned Washington's hostile move to blacklist the Islamic Revolution Guards Corps (IRGC) and warned that the Iranian forces would spare no effort to combat the "terrorist group" of the US Central Command (CENTCOM).
"The study of the adventurous behaviors of the criminal and bloodthirsty America in the region over the past few decades proves that the US has spared no effort to insecure the West Asia region with the aim of creating a safe haven for the child-killer Zionist regime and justifying its terrorist crimes…," the General Staff said in a statement released on Tuesday.
"The US government's move to label the IRGC as a terrorist group is actually a desperate attempt to take revenge and cover up their failures in the region, which, of course, has no operational value, and is actually doomed to failure," the statement read.
Given this "unwise action" by the US, the Iranian Armed Forces General Staff will treat with the forces of the CENTCOM as terrorists and will not spare any effort to fight against the terrorist group, it added.
The statement came after the Trump administration on Monday labeled IRGC as a "terrorist group" at the behest of Israeli Prime Minister Benjamin Netanyahu.
Israelis head to the polls on Tuesday to elect the 120 members of the 21st Knesset (parliament). On the eve of the vote, Netanyahu took credit for Trump's decision to blacklist IRGC.
"Thank you, my dear friend, President Donald Trump," Netanyahu tweeted in Hebrew, "for answering another one of my important requests."
On Monday, Iran's Supreme National Security Council, in turn, designated US forces in West Asia, known as the United States Central Command (CENTCOM), as a terrorist organization.