UAE's Fujairah Port Rocked by Multiple Explosions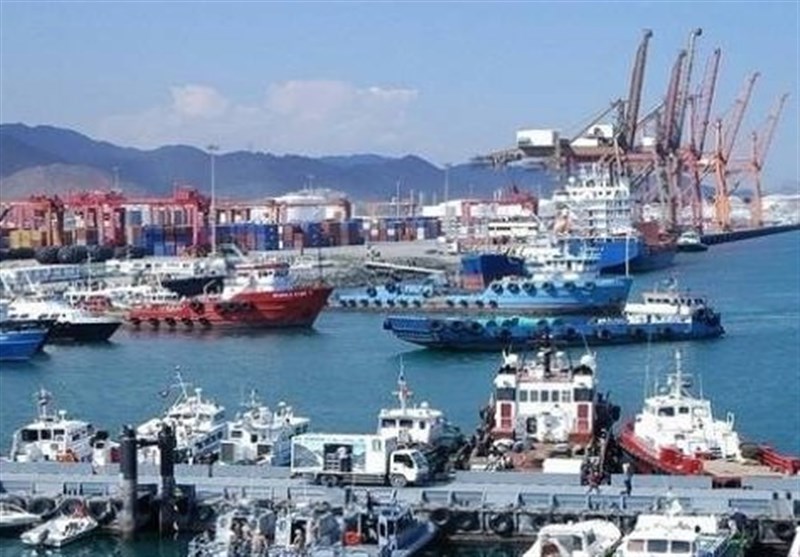 TEHRAN (Tasnim) – Media reports indicated that a number of the UAE oil tankers caught fire after several heavy explosions occurred early on Sunday in the port of Fujairah.
Local media reports, citing eyewitnesses, suggested that American and French warplanes have been seen flying over the port at the time of the incident, Sputnik reported.
The real cause of the incident is still unknown. The reports further said that the explosions occurred after at least seven oil tankers had been caught on fire.
Currently, there's no information on possible casualties and the authorities haven't commented on the incident yet.
The government of Fujairah later on Sunday denied the reports by the Lebanon-Based Media about the explosions taking place at the emirate's port, insisting that the port is functioning as usual.