Iran Embassy in Afghanistan Rejects Pompeo's Claims on Kabul Attack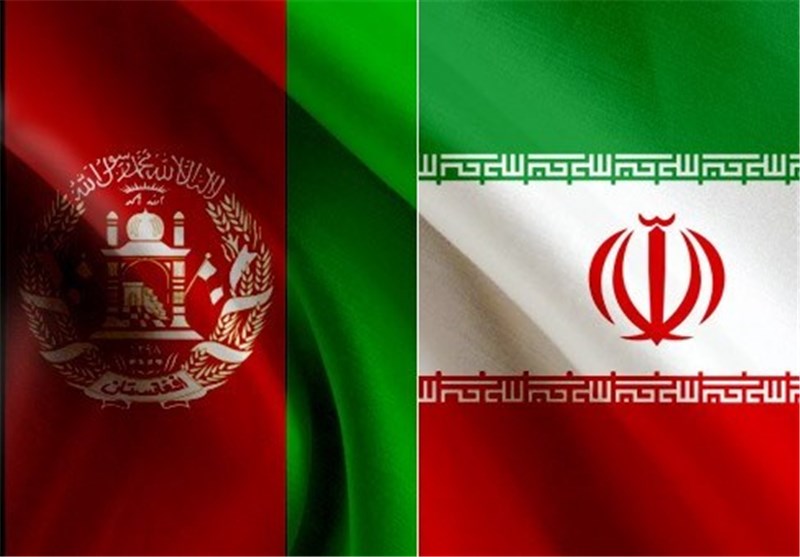 TEHRAN (Tasnim) – Iran's Embassy in Afghanistan dismissed as "untrue and baseless" a claim by US Secretary of State Mike Pompeo that Iran had a role in a recent car bomb attack in Kabul that was claimed by the Daesh (ISIS or ISIL) terrorist group.
"Condemning terrorist acts in every part of the world, the Islamic Republic of Iran has consistently voiced its readiness to cooperate with regional governments and especially Afghanistan in combatting these acts," the Iranian embassy said in a statement on Friday.
"…the United States' raising of these baseless allegations comes at a time when the Islamic Republic of Iran, based on its own interests and national security, has acted, not claimed, to work closely with the Afghan government to strengthen the stability, security and peace of the neighboring country," the statement read.
Iran has proven that it never wants to take its disputes with some hostile countries into Afghanistan, the embassy added, referring to the tensions between Tehran and Washington.
Addressing a press conference in Washington, DC, on Thursday, Pompeo blamed Iran for the car bomb attack near the main gate of Marshal Fahim Military University in Kabul on May 31.
"On May 31st, a car bomb in Afghanistan wounded four US service members, killed four Afghan civilians, and wounded bystanders," Pompeo stated, accusing Iran of being behind the attack.
This is while the Daesh terror group claimed the responsibility for the attack, according to Afghan media.