Russia Says Ready to Join EU's INSTEX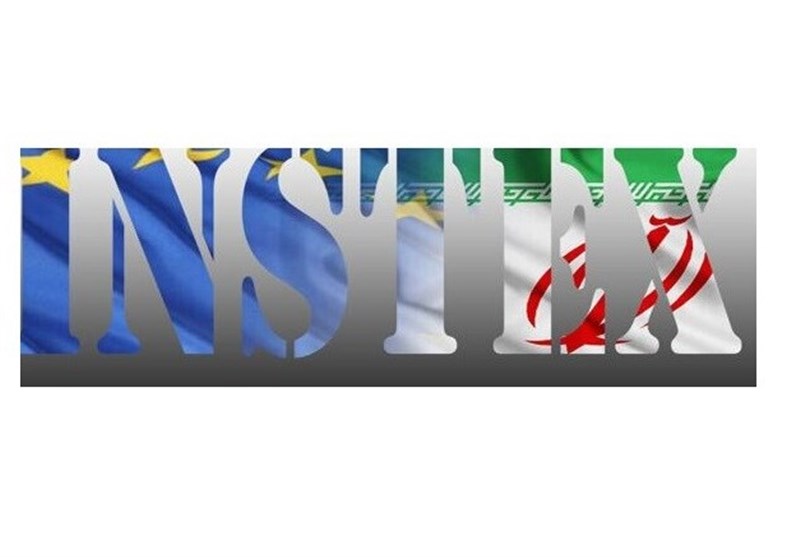 TEHRAN (Tasnim) – Russia has signaled its willingness to join an EU payments channel designed to circumvent US sanctions banning trade with Iran, but has called on Brussels to expand the new mechanism to cover oil exports.
"Russia is interested in close coordination with the European Union on INSTEX," the Russian foreign ministry told the Financial Times.
"The more countries and continents involved, the more effective will the mechanism be as a whole."
The Russian foreign ministry said, "The full potential of INSTEX will only be able to be deployed if it will be open to the participation of countries which are not members of the European Union."
Mohammad Javad Zarif, Iran's foreign minister, previously described INSTEX as "not sufficient".
Russia said INSTEX was "a good tool in the implementation of projects . . . that the United States has strongly torpedoed" but called for it to be expanded to include crude oil.
"If the encouraging statements by the EU . . . will be backed up by concrete steps and practical advances, including in relation to the use of INSTEX for servicing trading in Iranian oil, it will help stabilize the difficult situation created around the JCPOA," it said.
INSTEX was launched in January but subsequently delayed by bureaucratic hurdles and the complications caused by the US sanctions. It only became operational last month and has been criticized by Tehran for having major limitations.
Just 10 EU states are members and the mechanism's initial credit line of several million euros is a fraction of EU-Iran trade, which stood at more than €20bn annually before the US sanctions.
Brussels is interested in bringing Russia into the system, two EU officials told the FT, but they said that it would first seek to get the channel up and running with humanitarian aid trades before potentially expanding its scope or membership.
Federica Mogherini, the EU's foreign policy head, said this week that the trade mechanism "has always been conceived to be open to third countries . . . and we are already seeing interest by some of them to participate in that", although she did not name them. "The issue of whether or not INSTEX will deal with oil is a discussion that is ongoing among the shareholders," she added.
Iran wants Europe to buy its oil so that it can use the hard currency earnings to import basic commodities and medicine through INSTEX.