Saudi Arabia Releases Iran's Oil Tanker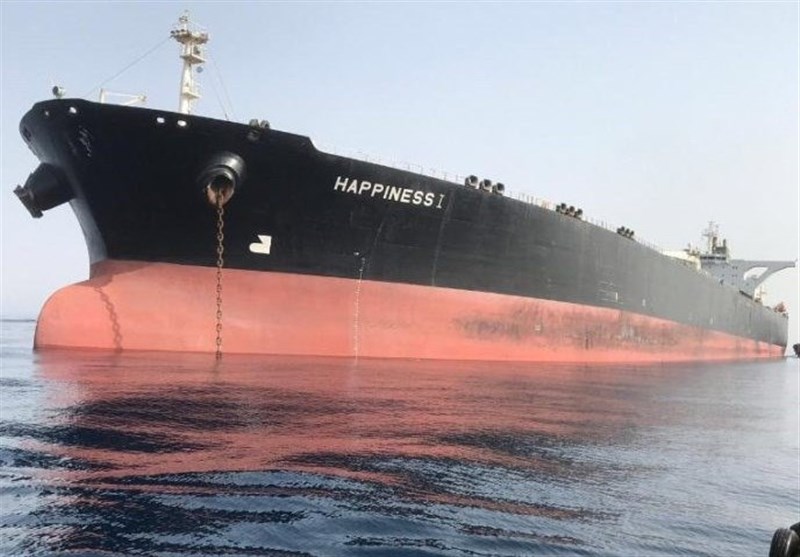 TEHRAN (Tasnim) – Saudi Arabia released an Iranian oil tanker that had been taken to the port of Jeddah in April due to a technical failure.
'Happiness 1', belonging to the National Iranian Tanker Co (NITC), has been released from Jeddah and is sailing back to Iranian waters with the entire crew and two Iranian tugboats, reports said on Saturday.
The ship had been held in the Saudi port for more than 11 weeks.
The NITC said a technical problem in the oil tanker had caused sea water to leak into the vessel's engine room and stalled the engine when the vessel was heading towards the Suez Canal in the Red Sea on April 30.
Saudi authorities said they had received a distress call from the Happiness I over an "engine failure and the loss of control."
All of the 26 crew on board the oil tanker survived the incident as the ship was taken to the nearest safe port, namely Saudi Arabia's Jeddah.
The Saudis had been refusing to let Happiness 1 go even after the vessel's technical problem was resolved. The kingdom was also charging the NITC $200,000 a day for the additional costs of maintenance.