Source: Iran's Missile Tests Part of Defense Plans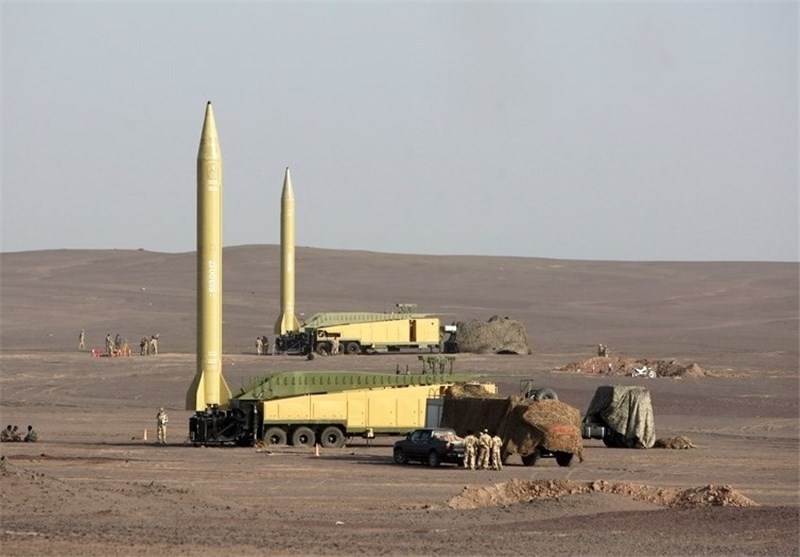 TEHRAN (Tasnim) – An informed military source described Iran's missile tests as a normal measure to fulfill the Islamic Republic's defense needs.
In comments on Saturday, the informed source at the General Staff of the Iranian Armed Forces referred to Iran's missile tests within the limits of defense needs as ordinary measures that are carried out when necessary.
"The Islamic Republic's missile power is absolutely defensive, is not against any country, and is exclusively aimed at responding to possible acts of aggression against the country's territorial integrity," the source added, Fars News Agency reported.
"The Islamic Republic of Iran does not need to receive permission from any power in the world for defending itself, and considers the defense as an inherent responsibility of the establishment and the Armed Forces of the Islamic Republic," the informed source added.
The comments came after the US claimed on Friday that Tehran has test-fired a medium-range ballistic missile this week.
Iranian officials have repeatedly underscored that the country will not hesitate to strengthen its military capabilities, including its missile power, which are entirely meant for defense, and that Iran's defense capabilities will be never subject to negotiations.
In March 2018, Leader of the Islamic Revolution Ayatollah Seyed Ali Khamenei underscored the need for boosting Iran's defense capabilities, warning that enemies are making use of every tool available to undermine the Islamic Republic.
Ayatollah Khamenei said at the time that if the Islamic establishment seeks technology and negotiations but lacks defense might, it will have to buckle in the face of any weak country posing threats.