Energy Minister to Inaugurate 8 Major Power Projects in SW Iran
October, 04, 2019 - 14:22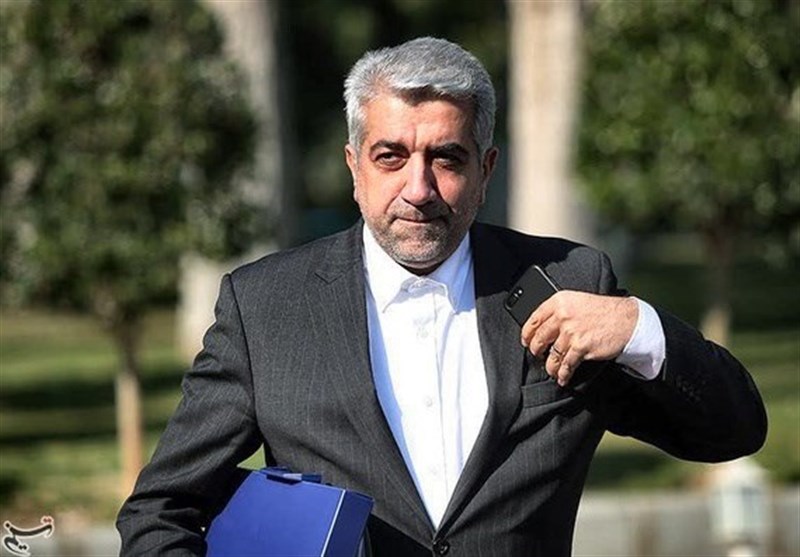 TEHRAN (Tasnim) – Iranian Energy Minister Reza Ardakanian plans to inaugurate 8 major electricity projects in the southwestern province of Kohgiluyeh and Boyer-Ahmad on Saturday.
In a statement released on Friday, the Iran Power Generation Transmission and Distribution Management Company (Tavanir) announced that during Ardakanian's visit to Kohgiluyeh and Boyer-Ahmad Province on Saturday, the executive operations of three major power industry projects will begin and 5 large-scale transmission and distribution projects will be connected to the national grid.
In addition to the major projects, 40 other electricity distribution projects will become operational simultaneously, according to the statement.
In February 2018, Ardakanian highlighted the country's self-sufficiency in the area of power generation and said the Islamic Republic is the top producer of electricity in the Middle East.
About 90 percent of power generation equipment, even complicated parts like turbines and generators, are currently manufactured inside the country, the energy minister told reporters at the time.
He added that Iran's capabilities in the area of power generation have developed over the past four decades so much that the country has become the top producer of electricity in the region.
"At present, we have energy exchanges with all the countries that share land borders with us," he said.