Iran Taking Legal Action against US for Cyber Attacks: Official
October, 06, 2019 - 10:07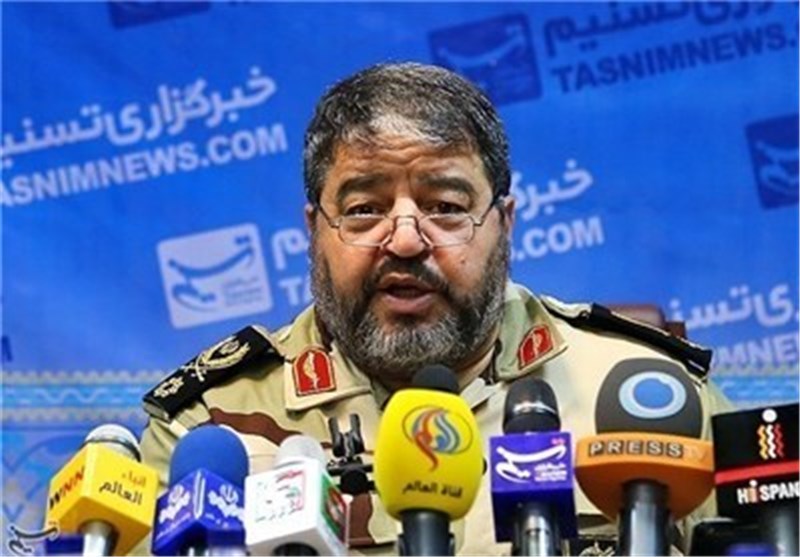 TEHRAN (Tasnim) – The head of Iran's Civil Defense Organization said the country's judicial and diplomatic bodies have taken judicial action against the US for its cyber attacks and threats against Iran.
In an interview with Tasnim, Brigadier General Gholam Reza Jalali said the US has made cyber threats and launched cyber attacks against Iran several times.
The US is held legally accountable for the anti-Iran moves, the general said, adding that the country's judicial bodies and the Ministry of Foreign Affairs were seriously pursuing those cases.
Jalali also highlighted the preparatory work his organization has done to boost Iran's cyber defense capabilities, saying more than 120 drills have been held over the past 6 months, with around 70 percent of which exercising tactics to counter cyber attacks against the energy sector, including oil refineries, petrochemical plants, and gas and petroleum transport installations.
In comments in May, Jalali said Iran has become the top power in the region in terms of cyber security.
In 2018, Iran's Civil Defense Organization made a series of arrangements to counter the US hostile strategies and its potential move to block Iran's access to the Internet.
Iran launched the first phase of its national data network in 2016 after a gap of eleven years.
The national network offers a new internet system with higher security which officials say would be up to 60 times faster than the best speeds currently available. It is also designed to be more secure to potential cyberattacks.