Dutch Legend Clarence Seedorf Comes to Tehran
November, 06, 2019 - 15:55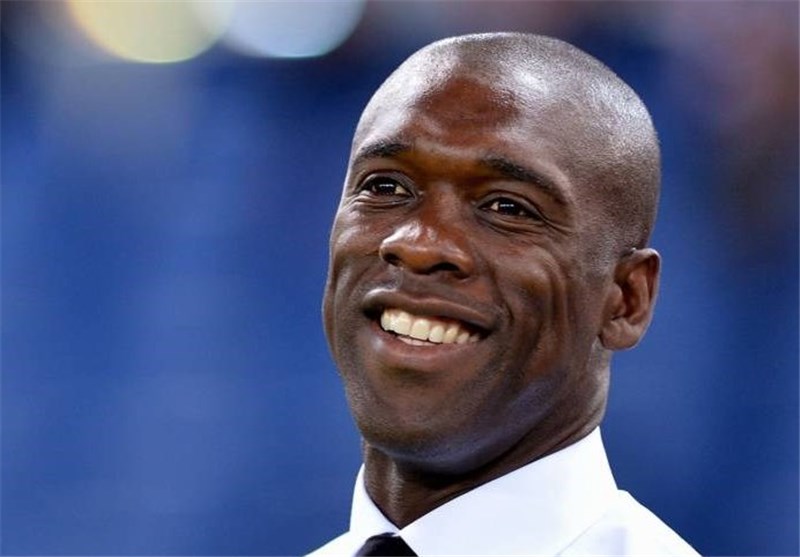 TEHRAN (Tasnim) - Dutch football legend Clarence Seedorf arrived in Tehran, capital of Iran on Wednesday.
He plans to take a pleasure trip to Iran.
Seedorf, who has been invited to Tehran by one of his friends, has no plan relating to football in his schedule during the trip.
Seedorf, 43, is one of the most highly acclaimed Dutch footballers who played for clubs in the Netherlands, Spain, Italy and Brazil.
He is the first player to have won the Champions League with three different European clubs: AFC Ajax in 1995, Real Madrid CF in 1998, and twice with AC Milan in 2003 and 2007.
Seedorf played for the Netherlands national team in 87 matches.