Foiled Plot against Iran Oil Pipelines Masterminded by Enemies: Shamkhani
November, 25, 2019 - 10:13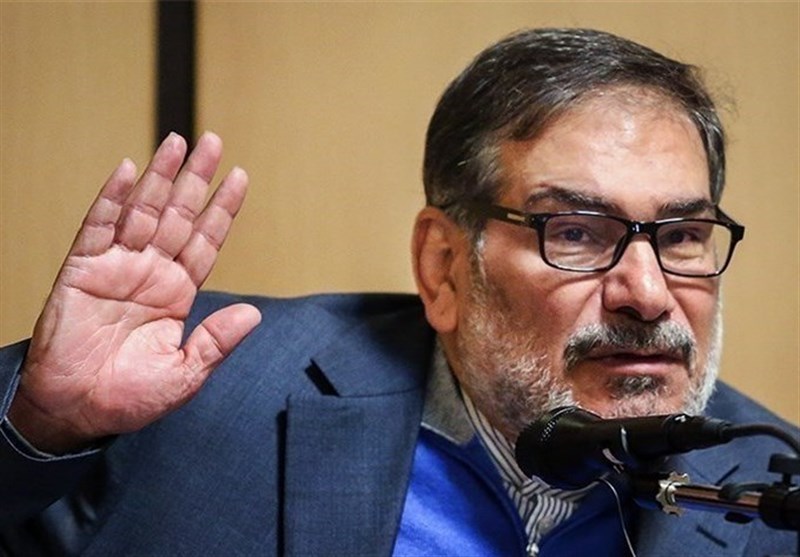 TEHRAN (Tasnim) – Secretary of Iran's Supreme National Security Council (SNSC) Ali Shamkhani said a recent plot to blow up the Iranian oil pipelines in Asalouyeh has been hatched by the enemies in retaliation for a September attack on Saudi Arabia's Aramco oil facilities by Yemeni forces.
In comments on Sunday evening, Shamkhani said the plot to launch an attack on the Asalouyeh energy facilities in southern Iran amid the recent violent riots has been masterminded by the enemies.
It seems that the enemy was seeking retaliation for an attack that the Yemeni Ansarullah forces had launched against the Saudi Aramco oil installation in September, he said, adding that the plot has been foiled.
The Iranian Administration's Spokesman Ali Rabiee had already disclosed reports of hostile plots to stage organized attacks on the Asalouyeh oil pipelines, sensitive telecommunication centers in Shiraz, and a number of military bases.
A recent hike in the price of subsidized gasoline sparked rallies in a number of Iranian cities, some of which were marred by violence as opportunist elements tried to exploit the situation.
Consequently, the demonstrations turned violent in some cities, with reports of clashes between security forces and certain elements vandalizing public property.
A few days later, people staged massive rallies in big cities to condemn violence and advocate security.
In a speech last week, Leader of the Islamic Revolution Ayatollah Seyed Ali Khamenei hailed Iran's effective confrontation with enemy plots aimed at sowing unrest across the country under the guise of protest against fuel price hikes, saying, "The very actions taken over the several (recent) days had a security nature, they were not popular (in nature)."