Top Cleric Warns against Plots to Sow 'Infighting' in Iraq
November, 29, 2019 - 16:06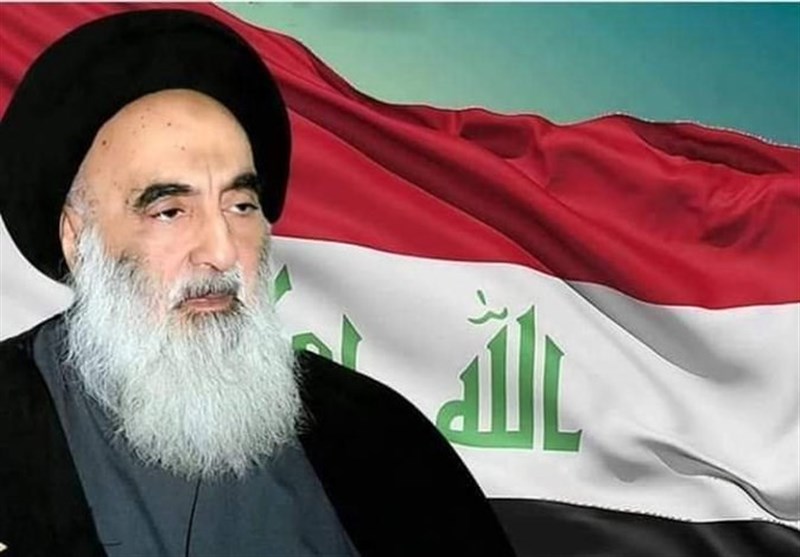 TEHRAN (Tasnim) – Top Shiite cleric Grand Ayatollah Ali al-Sistani warned against plots hatched by enemies to sow "chaos and infighting" in Iraq and return the Arab country to the "era of dictatorship".
Iraq's "enemies and their apparatuses are trying to sow chaos and infighting to return the country to the age of dictatorship ... everyone must work together to thwart that opportunity," a representative of Grand Ayatollah Sistani said on Friday, Reuters reported.
He further said attacks on peaceful protesters were "forbidden" but also urged demonstrators to reject violence.
"It is imperative on peaceful demonstrators that they separate their ranks from non-peaceful individuals and cooperate on shunning saboteurs - whoever they are - and not allow them to abuse peaceful protests to damage and attack the property of citizens".
His comments came after a group of masked assailants stormed the Islamic Republic's diplomatic mission in Najaf and set it ablaze on Wednesday night.
They also took down the compound's Iranian flag and replaced it with an Iraqi one.
Over 300 people have been killed in the Iraq unrest since October 1, according to the Iraqi parliament's human rights commission.
Earlier this month, Iraqi Defense Minister Najah al-Shammari told France 24's Arabic-language channel that a "third party" was behind shootings targeting demonstrators.