Preserving JCPOA Crucial to Global Security: EU's Borrell
December, 09, 2019 - 11:05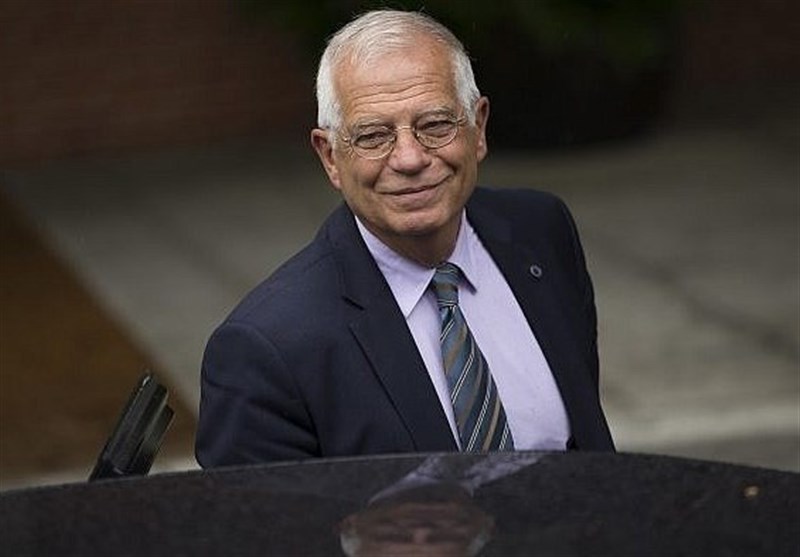 TEHRAN (Tasnim) – The new head of European Union foreign policy underlined the need for keeping the 2015 nuclear deal between Tehran and world powers in place, saying the accord is crucial in ensuring global security.
"JCPOA is crucial for global security & nuclear non-proliferation. We have collective responsibility to preserve #IranDeal," Josep Borrell tweeted on Saturday.
Borrell, who also serves as vice-president of the European Commission, further expressed his support for the full implementation of the accord, following the Joint Commission on the implementation of JCPOA, which was held in Vienna on Friday to discuss ways to save the accord.
The Joint Commission was chaired by Secretary-General of the European External Action Service (EEAS) Helga Schmid and attended by representatives from Iran and the five remaining signatories to the landmark nuclear deal -- Britain, France, Germany, Russia and China.
Borrell also posted a statement issued after the Friday's meeting in support of the multilateral deal.
In the statement, the participants described the JCPOA as a "multilateral achievement and key element of the global nuclear non-proliferation architecture."
"All participants emphasized the key importance of full and effective implementation by all sides as well as their determination to pursue all efforts to preserve the agreement," they said.
It was the first meeting by the remaining parties to the JCPOA since July. In May 2018, US President Donald Trump unilaterally pulled his country out of the international deal, in defiance of global criticism, and later reimposed the sanctions that had been lifted against Tehran as part of the agreement.