Iran Hits S Korea with $6bln Bill for Delivered Crude
TEHRAN (Tasnim) – Iran has demanded a payment of $6 billion from South Korea for oil deliveries made in the last few years, according to a report in a South Korean daily that quoted unnamed government officials.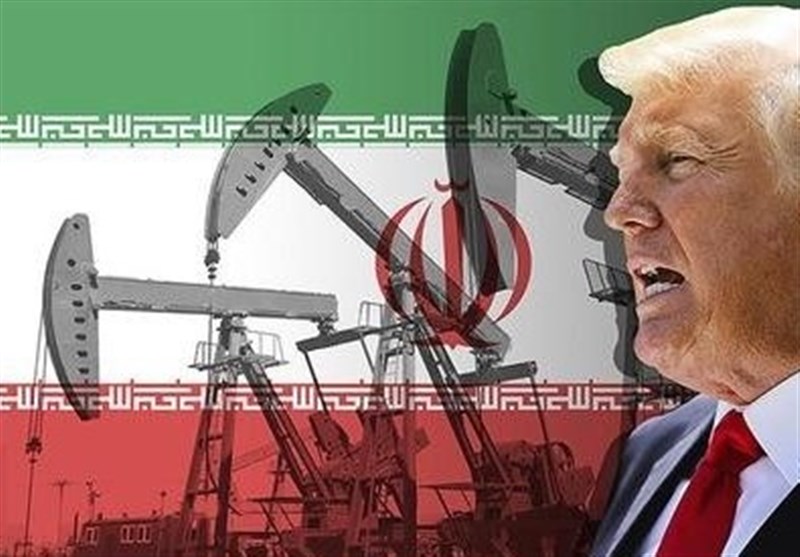 According to Bloomberg, the recent report also said that the South Korean side had deposited the funds in two South Korean banks but had not transferred them to Iran because of the US sanctions.
South Korea was one of eight large Iranian oil importers that were granted a sanction waiver for several months to be able to wind down their purchases of the commodity and find alternative suppliers. Unlike China, Korea was quick to comply with the sanctions and suspended all purchases of Iranian crude ahead of the waiver deadline.
In the meantime, it increased imports of US crude oil. According to the latest import figures, US oil exports to South Korea went up by more than 80 percent on an annual basis, to 1.56 million tons for November, according to a Reuters report. This is equal to about 380,000 bpd. That made the United States South Korea's fourth-largest oil supplier, after Saudi Arabia, Kuwait, and Iraq.
Now, South Korea is saying it will take steps to transfer its dues to Tehran, in full cooperation with the United States.
Financial transactions between Seoul and Tehran for shipments of food and medical items became effectively impossible after Washington toughened sanctions against the Central Bank of Iran (CBI) in September, requiring third countries to provide information on trade with the Middle Eastern nation.
The Iranian central bank has won-based accounts at Woori Bank and the Industrial Bank of Korea in Seoul for payments of not just oil imports but also products that are not subject to sanctions.