Iran's President Hopes for World Peace in Christmas Greeting to Pope
December, 25, 2019 - 13:33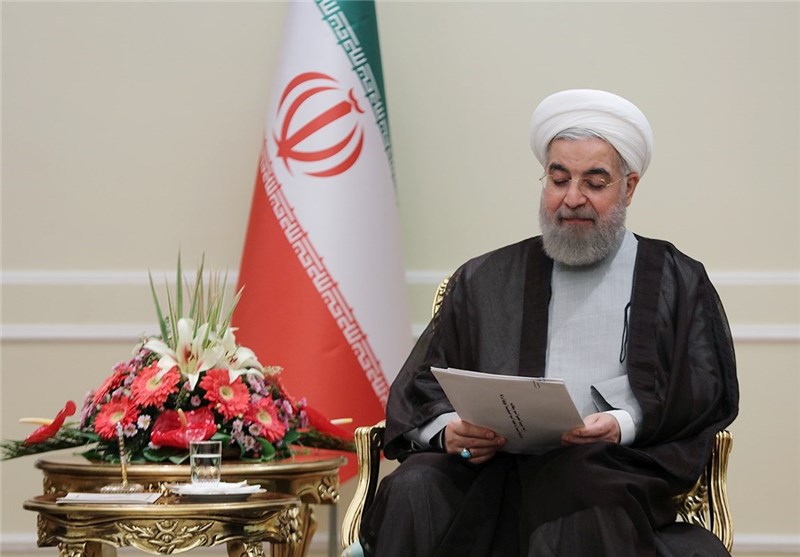 TEHRAN (Tasnim) – Iranian President Hassan Rouhani in a congratulatory message to the Pope of the Roman Catholic Church hoped that followers of all divine religions would push for the establishment of world peace and justice in 2020.
Rouhani on Wednesday sent a congratulatory message to Pope Francis on the birth anniversary of Jesus Christ (PBUH) and beginning of the year 2020.
In the letter, the Iranian president paid tribute to Jesus Christ as the prophet of peace and kindness, messenger of monotheism and altruism, symbol of patience and fortitude, and harbinger of freedom and dignity.
He also expressed hope that at Christmas, the auspicious occasion celebrating the birth of Christ (PBUH), Christians and followers of all other monotheistic religions would take steps to establish peace and justice in the world.
The Iranian president finally wished the Pope health and success.
Christmas is an annual commemoration of the birth of Jesus Christ, celebrated generally on December 25 as a religious and cultural holiday by millions of people around the world.