Iran's Safdarian Advances to Ice Climbing World Cup Final
January, 04, 2020 - 20:16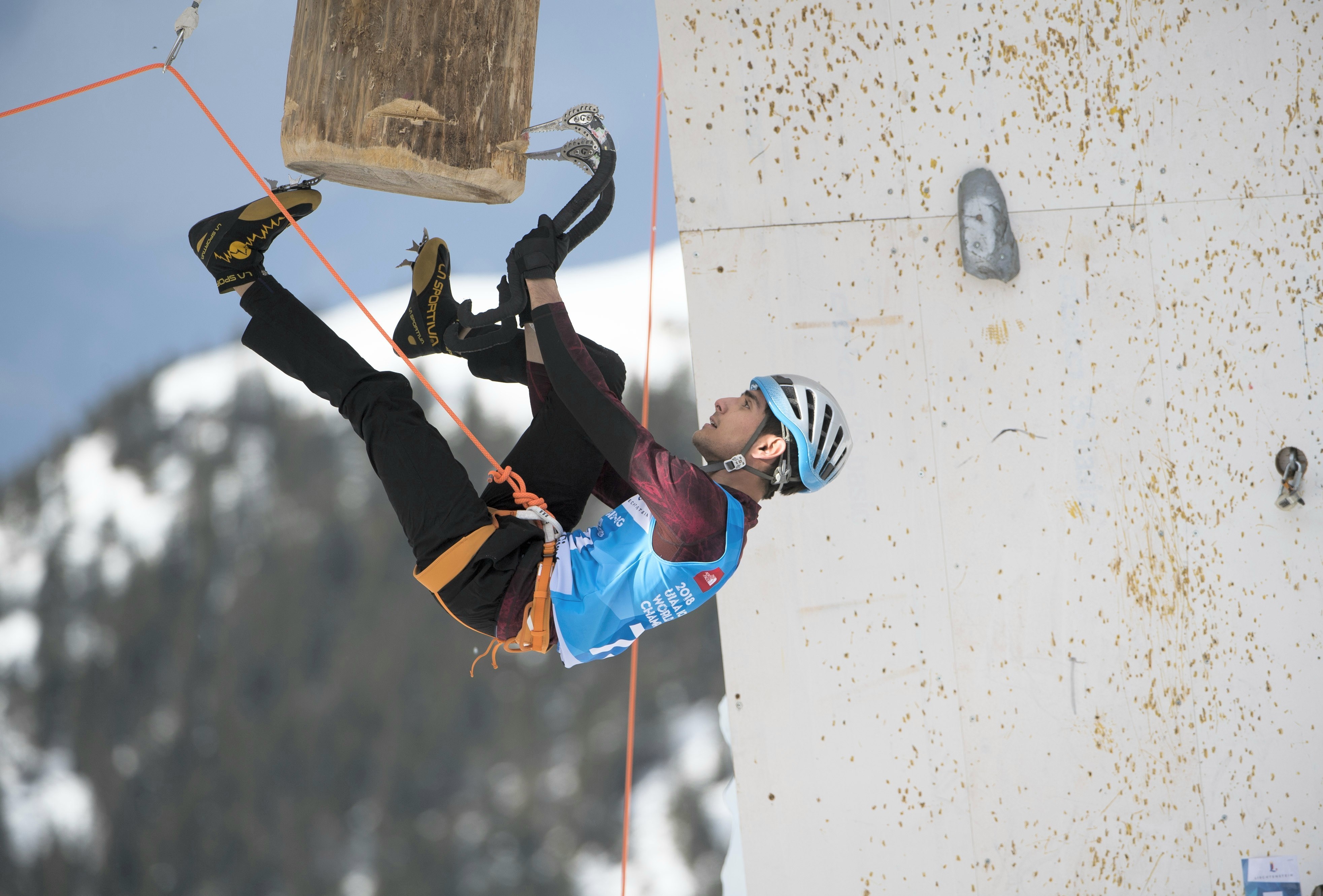 TEHRAN (Tasnim) – Mohammad Reza Safdarian from Iran has booked a place at the 2019-2020 UIAA Ice Climbing World Cup final.
The competition has kicked off on Friday in Changchun, capital city of northeast China's Jilin province.
Safdarian has qualified for the final of men's lead above France's climbers Louna Ladevant and Nathan Clair.
Founded in 2002, the Ice Climbing World Cup is the highest-level event of the sport, consisting of four events, namely the men's and women's speed races and difficult races.
China's leg this year has attracted nearly 80 athletes from 16 countries and regions, including China, Iran, the United States, Canada, Russia and France.