Iran Briefly Arrests British Envoy for Involvement in Tehran Unrest
January, 12, 2020 - 01:05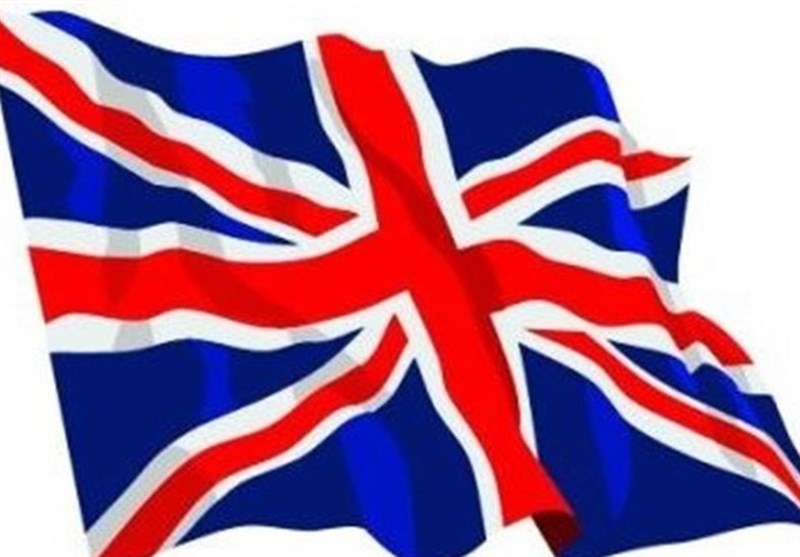 TEHRAN (Tasnim) – Britain's envoy to Tehran Rob Macaire was arrested for hours for his involvement in provoking suspicious acts in a gathering held in front of Tehran Amir Kabir University on Saturday.
According to Tasnim dispatches, Macaire was in a protest rally in front of the university in time of arrest. He is accused of involvement in provoking some radical acts among protesters.
He was freed a few hours later but will be summoned tomorrow for further explanations.
An informed source told Tasnim that a shop which is located in front of Amir Kabir University has been used as envoy's place for coordination.
A group of students had gathered inside the university to voice their protest after Iran announced the downing of a Ukrainian plane.
The General Staff of the Iranian Armed Forces announced on Saturday that the country's air defense unintentionally shot down a Ukrainian passenger plane on January 8 amid the highest level of readiness because of a possible military attack by the US.
Later, Leader of the Islamic Revolution Ayatollah Seyed Ali Khamenei ordered the Iranian Armed Forces to hold an inquiry about the faults and shortcomings that resulted in the unintentional downing of a Ukrainian passenger plane by the air defense.