Lavrov: G7 No Longer Playing Important Role
January, 15, 2020 - 12:22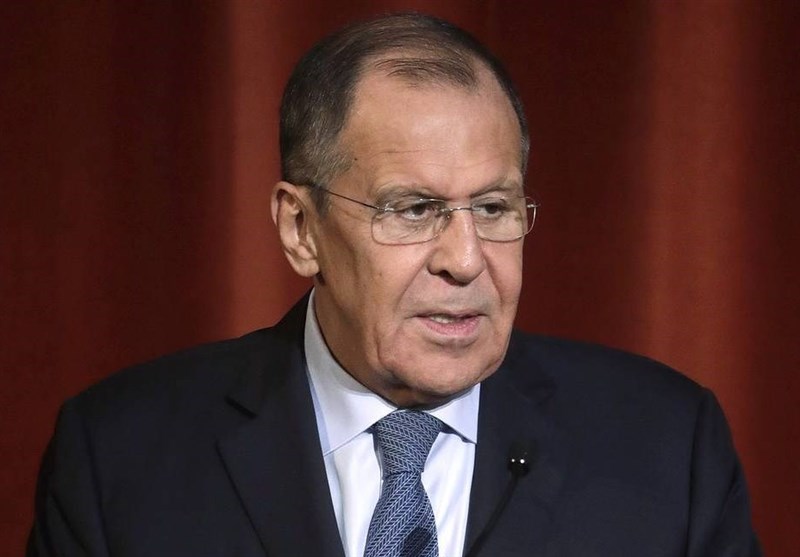 TEHRAN (Tasnim) – The creation of G20 confirmed that G7 can no longer solve important issues, Russian Foreign Minister Sergey Lavrov told the Raisina dialogue 2020 conference in New Delhi on Wednesday.
"The creation of G20 was the recognition that G7 cannot anymore decide any issue of any significance," Russia's top diplomat said. "And G20 which embraces G7, BRICS and like-minded countries who support the BRICS position on many occasions. This is a workable organization, especially in a situation when developing countries have grievances regarding the lack of progress on the reform of the UN Security Council."
Lavrov stressed that the main deficiency of the UN Security Council is underrepresentation of developing countries. "We repeatedly reiterated our position that India and Brazil absolutely deserve to be on the Council together with an African candidate. And our position is that the purpose of the UN reform is to make sure that the developing countries have a better treatment in the central organ of the United Nations," he said, Tass reported.
He highlighted that the UN Charter is the anchor of any discussions on global issues.
"The principles such as sovereign equality of states, non-interference in internal matters, respect for territorial integrity, peaceful resolution of disputes should be applicable to each and every situation in the world. They should be the guiding point for any discussion to develop any new ideas on the world arena," Lavrov noted.