Obese Daesh Mufti Arrested by Iraqi Troops in Mosul
January, 18, 2020 - 14:16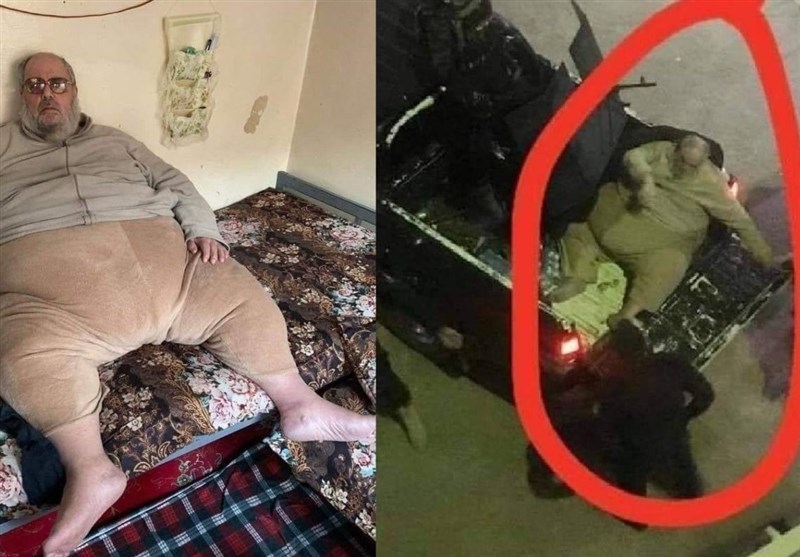 TEHRAN (Tasnim) – A morbidly obese Daesh 'mufti' who advocated enslavement, rape, torture and ethnic cleansing was caught in a raid yesterday by an elite Iraqi SWAT team of the Nineveh regiment in the city of Mosul.
Shifa Al-Nima, also known as Abu Abdul-Bari, was too overweight (reportedly weighing over 135 kilograms) to be put in a police car and was instead, unceremoniously taken into custody on the back of a pick-up truck, the Middle East Monitor reported.
Al-Nima is considered to be one of the biggest captures among the Daesh leadership in recent months, due to his position as the terrorist group's top religious authority in issuing fatwas (religious edicts).
The notorious preacher was also notable in his fatwas for destroying Mosul's cultural heritage, specifically the ancient mosque and mausoleum of the Prophet Yunus in Mosul, sparking outrage and condemnation in the Islamic world.
Daesh remains a potent threat, in spite of the slaying of its ringleader, Abu Bakr Al-Baghdadi.
The assassination of Iran's top commander Lt. General Qassem Soleimani, who played a key and central role in their defeat, was welcomed by Daesh, and regional countries' officials and leaders, including King Abdullah of Jordan, have warned of the terrorist group's resurgence.