IRGC Displays Wreckage of US Drone Downed in Southern Iran (+Photos)
February, 06, 2020 - 17:10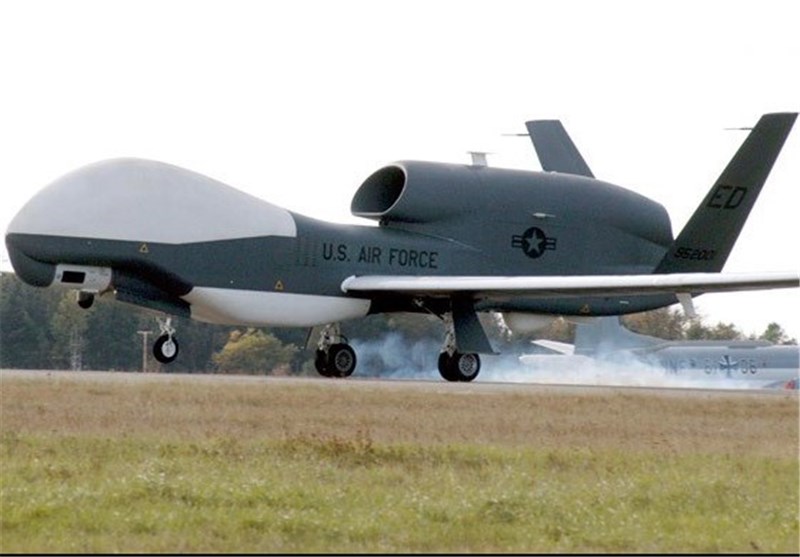 TEHRAN (Tasnim) – The Islamic Revolution Guards Corps (IRGC) Aerospace Force, for the first time, put on display the full wreckage of a modern American spy drone which was shot down by the forces in southern Iran in June.
The Islamic Republic of Iran Broadcasting (IRIB) on Thursday broadcast footage showing the remains of the American spy drone downed in June 2019 by the IRGC Aerospace Force.
A small part of the drone's wreckage had been put on display a day after the shooting down.
The IRGC said on June 20 that a US spy drone that violated the Iranian territorial airspace in the early hours of the day was shot down by the IRGC Aerospace Force's air defense unit near the Kooh-e-Mobarak region in the southern province of Hormozgan.
The intruding drone was reportedly shot by Iran's homegrown air defense missile system "Khordad-3rd".