Rouhani Congratulates New Croatian President on His Election
TEHRAN (Tasnim) – Iranian President Hassan Rouhani congratulated Zoran Milanović on his election as the new president of Croatia.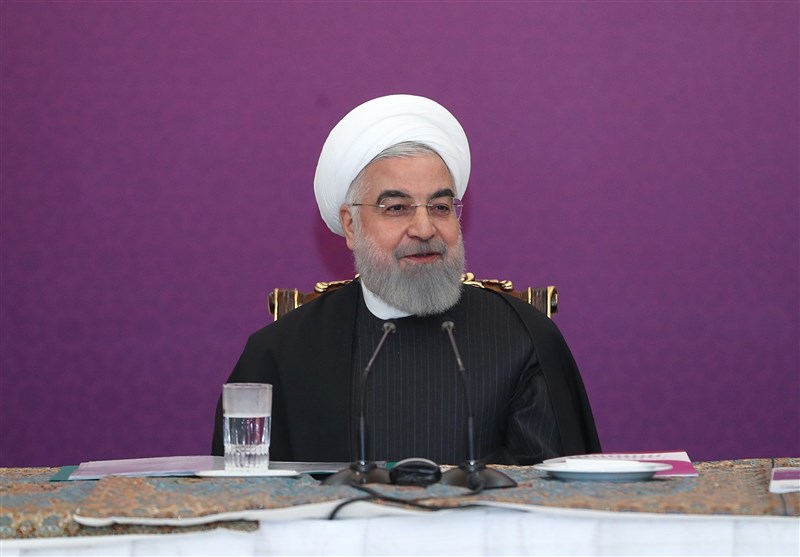 "I would like to offer my sincerest congratulations to Your Excellency on your election as the President of the Republic of Croatia," the Iranian president said in a statement on Wednesday.
He added, "I hope that during your tenure, relations between the Islamic Republic of Iran and the Republic of Croatia further deepen in different political, economic and cultural fields to serve the two nation's interest".
Zoran Milanovic formally took office on Tuesday and called for vigilance against populist approaches to issues such as climate change that may distort or ignore scientific facts.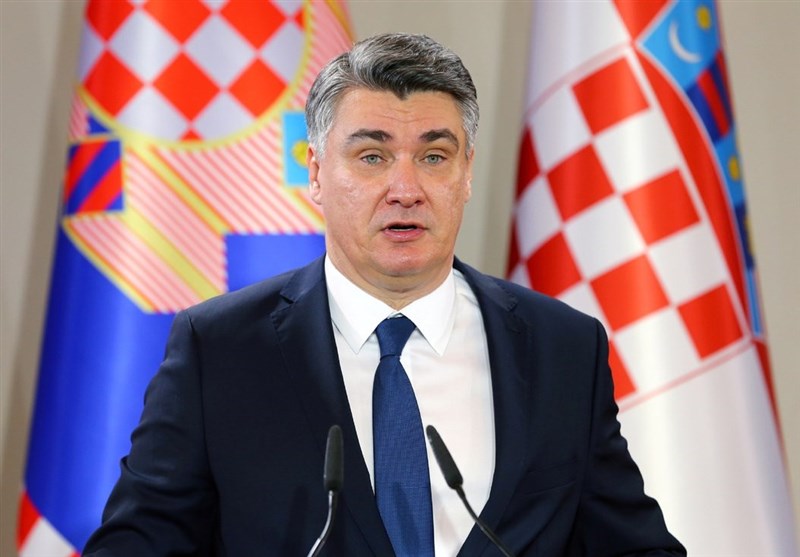 Unlike his four predecessors who were sworn in at Zagreb's medieval St. Mark square that houses the government and the parliament buildings, Milanovic, 53, chose to organize a smaller ceremony at his office on a hill in a largely residential area overlooking central Zagreb.
Milanovic, candidate of the opposition Social Democrats, won the five-year presidential term in early January against the outgoing president, Kolinda Grabar-Kitarovic, candidate of the ruling conservative HDZ party.