Zionists to Be Expelled from Palestine before Iran's Mission in Syria Ends: Shamkhani
February, 21, 2020 - 11:40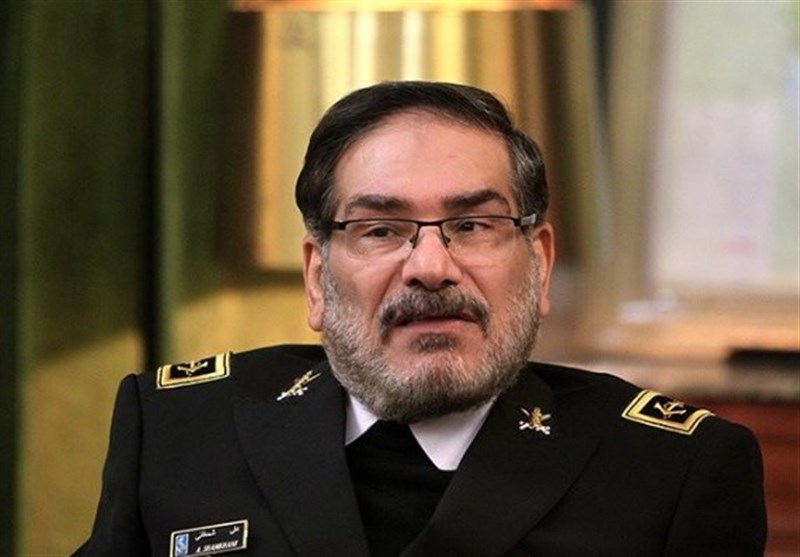 TEHRAN (Tasnim) – Secretary of Iran's Supreme National Security Council (SNSC) Ali Shamkhani said Muslims will celebrate the expulsion of the Israeli occupiers from Palestine even before the Islamic Republic's advisory mission in Syria ends.
In a post on his Twitter account on Thursday night, Shamkhani highlighted the reasons behind Iran's military presence in Syria and said the Islamic Republic is in the war-hit country at the official request of the legitimate government in Damascus.
"God willing, Muslims in the region will celebrate the expulsion of the Zionists from occupied Palestine in Damascus before the end of Iran's mission in Syria," he added in his tweet.
The remarks came as the Israeli army on Wednesday approved a series of changes in the staff, including the creation of a special body to meet the "escalating threat from Iran".
Conflicts erupted in Syria back in 2011, when a small group of opposition forces took up arms against Damascus.
Soon, however, a mix of international terrorists and paid mercenaries mingled with and then largely sidestepped the armed Syrian opposition groups, effectively turning the Arab country into a battlefield for foreign governments opposed to Syrian President Bashar al-Assad.
But the Syrian military, with advisory military help from Iran and Russia — and a Russian aerial bombardment campaign — has retaken control of much of the country, and the conflict is generally believed to be winding down.