Iran's Keekha, Kohani Claim Silvers at 2020 Gymnastics World Cup
TEHRAN (Tasnim) – Iran's Saeed Reza Keekha and Ahmad Kohani booked two silver medals at the 2020 International Gymnastics Federation (FIG) World Cup on Saturday.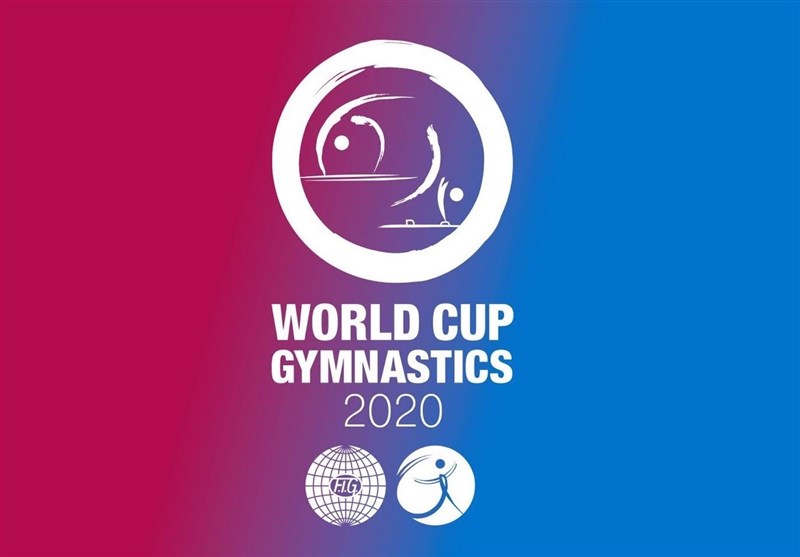 The success is a step towards their qualification for the Tokyo Olympics.
Keekha won the silver at the pommel horse discipline with a score of 15.033.
Stephen Nedoroscik from USA claimed the gold with a score of 15.400.
Kohei Kameyama from Japan came third in the discipline with 14.833.
Also, Kohani won the silver at the rings with14.500 points. Eleftherios Petrounias from Greece seized the gold with 15.066 and Egyptian Ali Zahran snatched the bronze medal with 14.200.
The FIG World Cup 2020 is being held in Melbourne, Australia from February 20 to 23.