AFC Fines Iran Football Federation
TEHRAN (Tasnim) – The Football Federation Islamic Republic of Iran was ordered to pay a fine of USD120,000 for violating the AFC Club Licensing Regulations.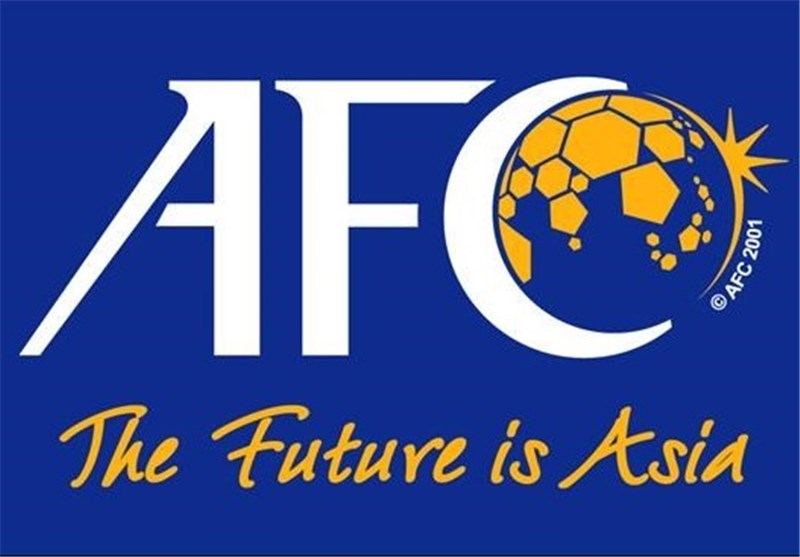 In accordance with Articles 34.1 and 34.3 of the AFC Disciplinary and Ethics Code, USD80,000- of the amount referred to in Paragraph 1 of this Decision is suspended for a probationary period of two (2) years. Should another violation of a similar nature occur within the probationary period, the suspension is automatically revoked, and the sanction applied; it is added to the sanction pronounced for the new infringement, the AFC announced.
It informed Iran that a repeat violation of these provisions may be met with more severe punishment.
The "AFC Club Licensing Regulations" (AFCCLR) is the basic working document which incorporates the AFC minimum requirements that must be transformed into a "National Club Licensing Regulations".