Iran Receives Medical Aid from WHO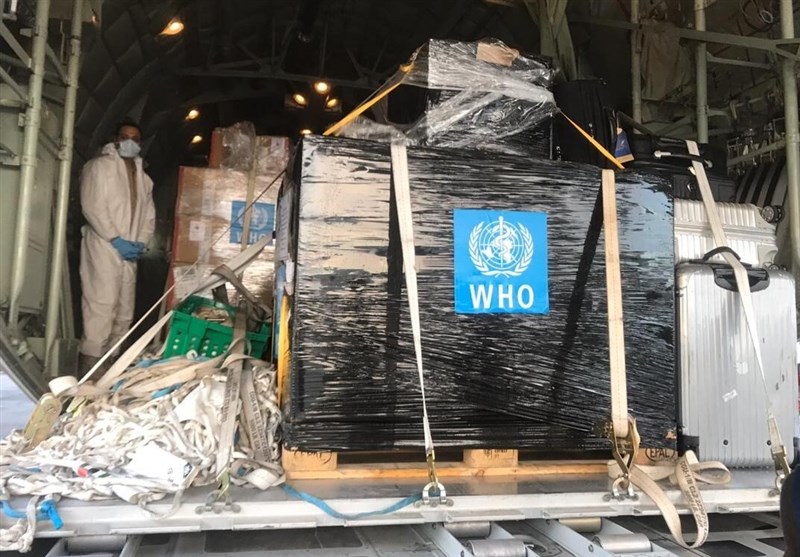 TEHRAN (Tasnim) – Iran took delivery of a shipment of medical aid supplied by the World Health Organization (WHO) for the battle with coronavirus, including medicine and diagnostic test kits.
The consignment of medical equipment arrived to Tehran on Monday with a military airplane taking off from Dubai, the United Arab Emirates.
The shipment includes nearly 8 tons of medicine, coronavirus test kits for 100,000 people, and medical and laboratory equipment.
In addition to the aid, six medial teams from the WHO, including physicians, laboratory sciences experts and epidemiologists, would help Iran contain the coronavirus, the WHO said.
The death toll from the novel coronavirus epidemic in Iran rose to 66 on Monday, and the total number of confirmed cases of infection reached 1,501.
The novel coronavirus has killed more than 3,000 people worldwide, the vast majority in mainland China. There have been more than 88,000 global cases, with infections on every continent except Antarctica.