Decisions Made to Help Iran's Small Businesses Harmed by Coronavirus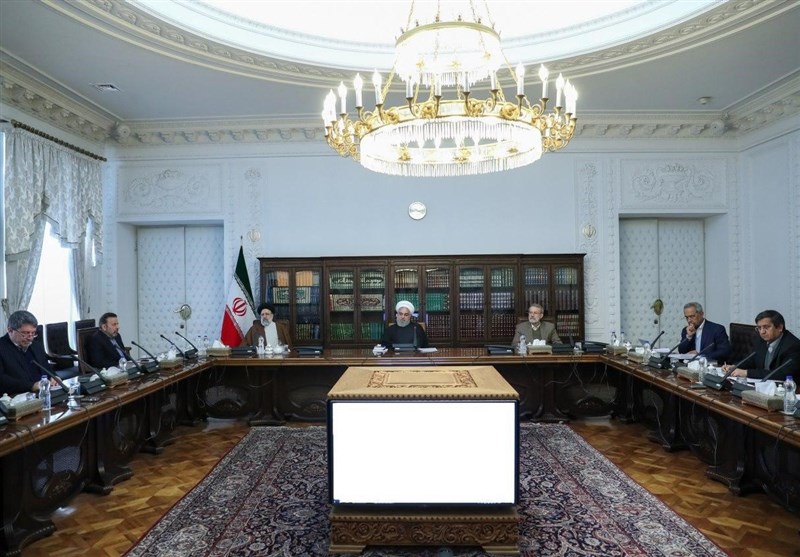 TEHRNA (Tasnim) – As the novel coronavirus epidemic has partially damaged economy in Iran, the heads of the three branches of power made a series of decisions on Tuesday to assist the country's small businesses.
The Supreme Council of Economic Coordination among the heads of Iran's branches of power convened in Tehran Today.
In the meeting, President Hassan Rouhani, Judiciary Chief Seyed Ebrahim Raeisi, and Parliament Speaker Ali Larijani examined the impacts of coronavirus outbreak on the country's economy.
Moreover, the administration put forward a series of proposals to support the sections which have lost revenues as a result of the precautionary and preventive measures in the wake of the coronavirus outbreak.
The three heads of power also weighed plans to provide support for small businesses until the situation returns to normal and made a series of decisions about a moratorium on tax payments, customs debts and bank arrears.
The president, the Judiciary chief and the Parliament speaker also talked about the latest status of the national budget.