Turkey's Erdogan Leaves EU Talks without Agreement on Refugees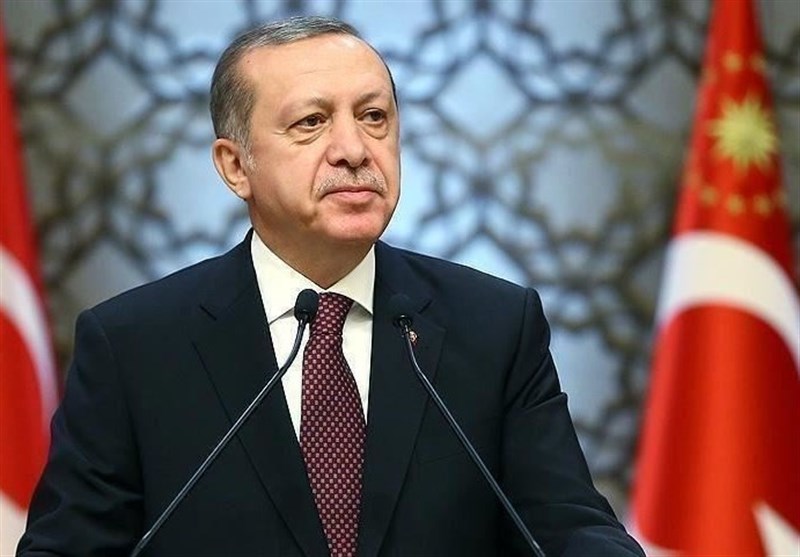 TEHRAN (Tasnim) – Talks between Turkish President Recep Tayyip Erdogan and the European Union over the fate of refugees in his country ended in failure Monday with no clear agreement over what should happen next on an issue that has further strained relations.
Neither side seemed happy with the result of a near two-hour meeting in Brussels, with Erdogan leaving without speaking to the media, and senior EU officials warning there was a lot still to discuss, as they demanded Turkey continue implement their 2016 migrant deal.
"We have different opinions on different things and that is why it is important to have a frank and open dialogue," European Council President Charles Michel told reporters in Brussels. Officials from both sides will now work "to be certain we are on the same page," he said, Bloomberg reported.
Tensions between Turkey and the EU have increased over the past week after the government in Ankara publicly told millions of migrants and asylum seekers hosted on its soil that it won't stand in the way if they want to head for Europe. Turkey urged Greece to open its border.
In 2016, the EU struck a financial arrangement with Turkey that prevented displaced Syrians from entering the EU via Greece. It helped stop Europe's biggest refugee influx since World War II.
"It remains valid, and we need to implement missing elements," European Commission President Ursula von der Leyen said, acknowledging that this was the EU's responsibility as well as Turkey's. "We have indicated to President Erdogan that we are willing to move forward as long as it is reciprocal."
Erdogan has demanded more financial help and wants the EU to make good on its pledge of visa-free travel for Turkish citizens in return for keeping refugees within his country. This is a key point of leverage for him with European governments aware that the 2015 migration crisis helped fuel populism and anti-EU sentiment across the bloc.