Production Surge to Steer Iran towards Economic Progress, Parliament Speaker Says
TEHRAN (Tasnim) – In a congratulatory message on the beginning of the new Iranian year, Parliament Speaker Ali Larijani said the new year's slogan, 'surge in production', will mobilize the efforts to drive the country into progress and economic advances.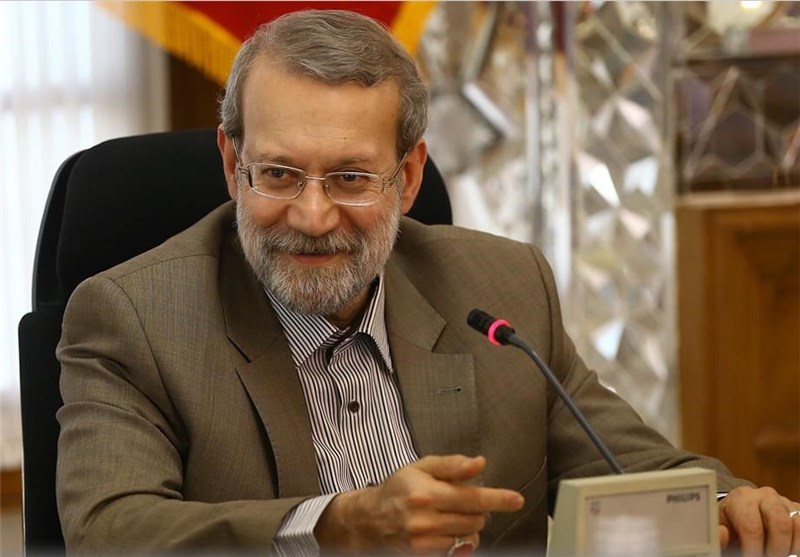 In a message on Friday, Larijani congratulated the Iranian people on Nowruz and the beginning of new year 1399.
Describing Nowruz as a manifestation of the Iranian morale of balance, vitality and hopefulness, he said such morale has helped Iranians to weather all difficulties and pressures throughout history.
The Iranian nation has always overcome the miseries and difficulties by seizing the opportunities, Larijani noted.
The Parliament speaker also expressed hope that in the new year, designated by Leader of the Islamic Revolution Ayatollah Seyed Ali Khamenei as the year of 'surge in production', the valuable efforts by the Iranians would contribute to the country's advances and economic progress.
In a message on Friday, Ayatollah Khamenei stressed the need for a further surge in the national production with the participation of all organizations and sectors.