Iran Raps Terrorist Attack on Sikh Temple in Afghanistan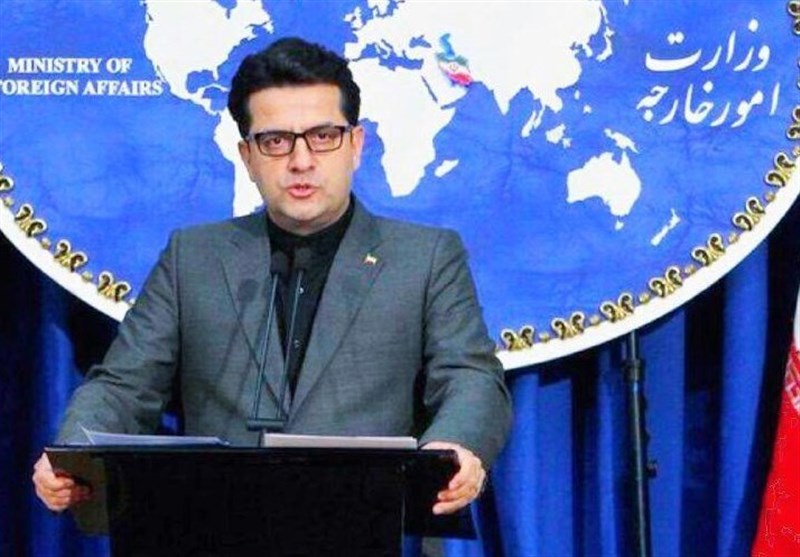 TEHRAN (Tasnim) – Iran's Foreign Ministry spokesman condemned Wednesday's deadly terrorist attack on a Sikh temple in the Afghan capital, Kabul, which left dozens of people dead or wounded.
In a statement on Wednesday, Seyed Abbas Mousavi said terrorists will fail to achieve their objectives by such acts of terror.
"By committing evil acts and imposing a heavy toll on defenseless Afghan people, terrorists will definitely fail to achieve their objectives, which is to fuel insecurity, instability and religious divisions in the country," he said.
Mousavi further offered condolences to the bereaved families, saying, "Iran will stand by Afghanistan in the fight against terrorism and extremism."
Gunmen and suicide bombers killed at least 25 worshippers, including women and children, and injured many others in an early Wednesday morning attack on the Sikh Gurdwara in the heart of Kabul.
The attack, claimed by the Daesh (ISIL of ISIS) terrorist group, lasted hours as the gunmen held hostages on Wednesday while Afghan special forces and international troops tried to end the siege in a complex that is home to many families, as well as a place of worship.
Narender Singh Khalsa, a member of parliament who represents the Sikh community, told Reuters that there were three attackers, who arrived when the buildings were full of worshippers.
Up to 200 people were trapped inside the temple when the attack began at about 7am, interrupting worship that had started an hour earlier. The attackers reportedly threw grenades, and after bursting into the complex, started shooting indiscriminately.
The attack was condemned internationally and across much of Afghan society.