Iran's Zarif Holds Phone Talks with Croatian, Armenian FMs
TEHRAN (Tasnim) – Iranian Foreign Minister Mohammad Javad Zarif on Wednesday held separate phone conversations with his Croatian and Armenian counterparts, Gordan Grlic and Zohrab Mnatsakanyan.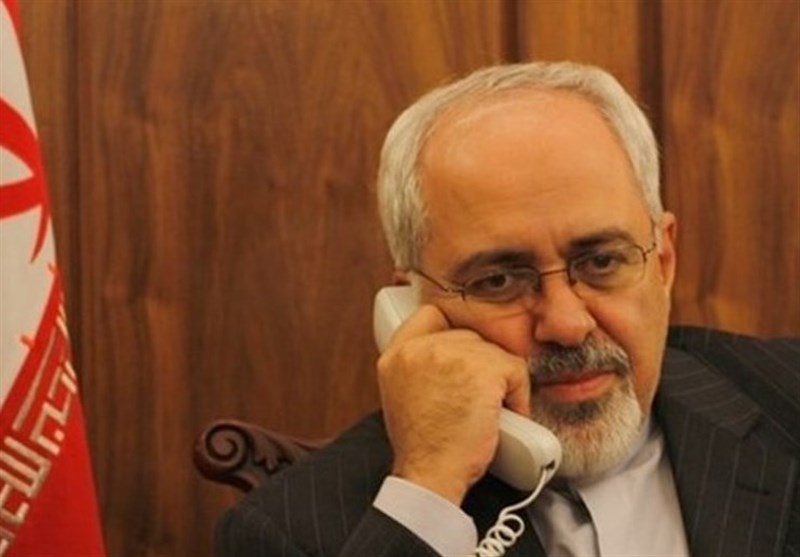 Zarif and Grlic talked about the European Union's measures to lift restrictions against Iran in its fight against coronavirus.
The Iranian top diplomat asked his Croatian counterpart about the latest decisions of the Foreign Affairs Council of the European Union.
Grlic outlined some details of the meeting and stressed the European Union's support for Iran in the fight against coronavirus.
He also referred to some of the bloc's decisions to remove financial barriers to help the Islamic Republic's actions in this regard.
Croatia is the rotating president of the European Union at present.
In his talks with the Armenian foreign minister, Zairf elaborated on Tehran's actions to counter the outbreak of the coronavirus in the face of unilateral and cruel US sanctions.
The two sides also exchanged views on transit and cooperation in science and technology, according to the Iranian Foreign Ministry's website.
While appreciating the cooperation in these areas, they called for continuation of these collaborations.