Syria Reports First Coronavirus Death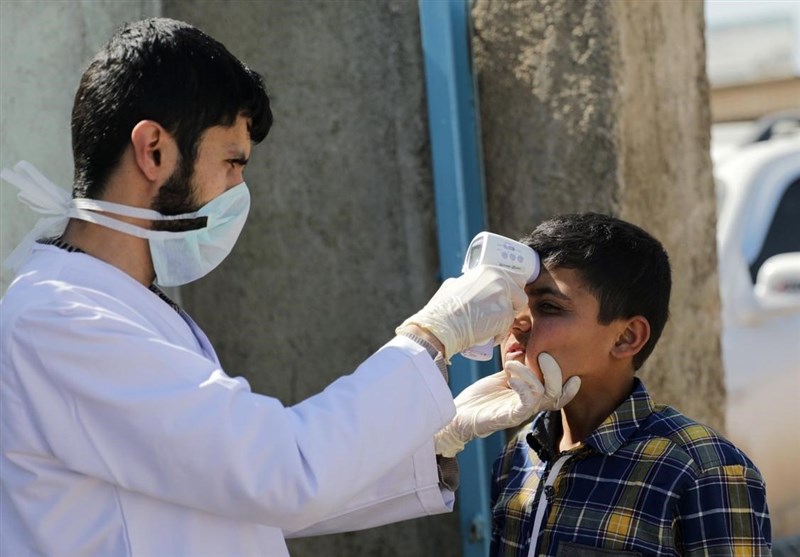 TEHRAN (Tasnim) – The Syrian government confirmed its first-ever case of death from coronavirus in the Arab country.
Syria's health ministry said on Sunday that a woman who died after being rushed to hospital for emergency treatment was found to have been infected by coronavirus in the country's first officially reported death from the disease, SANA reported.
Syria also said its confirmed cases rose to nine from an earlier five cases.
The Syrian government have taken precautionary measures to contain the spread of the viral virus in the Arab country.
It has shut businesses, schools, universities, mosques and most government offices, as well as public transport.
Cases of coronavirus infection in the world have surpassed 680,000, while the epidemic has yet to reach its peak in the worst-hit countries of Europe and has just begun in the world's poorest continent, Africa.
Data compiled by the Johns Hopkins University also showed that the number of people who have died of the disease caused by the coronavirus had reached 31,913 as of Sunday — two-thirds of them having been reported in Europe.