Over 16,700 Coronavirus Patients Recover in Iran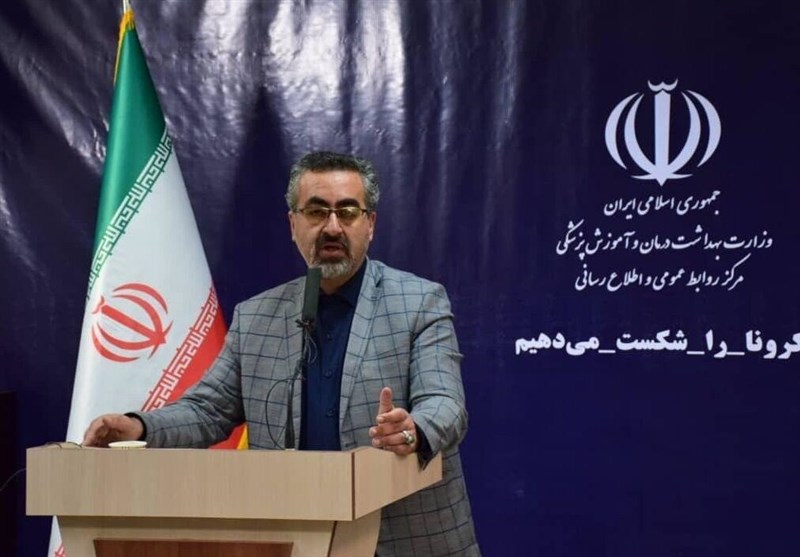 TEHRAN (Tasnim) – The total number of coronavirus cases in Iran rose to 50,468 on Thursday, of whom over 16,700 have recovered and dismissed from the hospital, the Health Ministry said.
The death toll from COVID-19 in Iran has risen to 3,160 after 124 patients died over the past 24 hours, Health Ministry Spokesman Kianoosh Jahanpoor said on state TV on Thursday.
The number of people tested positive for the coronavirus in the country has hit 50,468, he noted, saying 2,875 new cases have been detected since yesterday.
A total of 16,711 patients have been discharged from the hospital after recovering from the disease, he added.
Iran has been among the countries hardest hit by the new coronavirus, which first showed up in China in late December 2019 before spreading to other parts of the world.