Shantou to Remain Host of Asian Youth Games
TEHRAN (Tasnim) - The Olympic Council of Asia (OCA) has reaffirmed that Shantou in southern China PR will host the third Asian Youth Games in November 2021.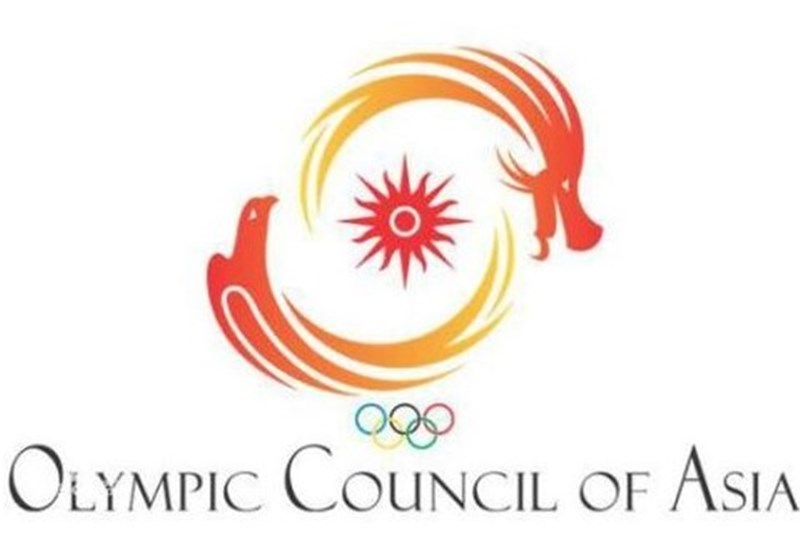 The Asian Youth Games, which were first held in Singapore in 2009 and then in Nanjing in China in 2013, is scheduled to take place from November 20 to 28 next year.
The OCA claim preparations for the Games have not be affected by the coronavirus pandemic, which began in China.
More than 81,000 coronavirus cases have been reported in China since the outbreak began, resulting in more than 3,300 deaths.
The cases led to lockdowns in Chinese cities, leading to numerous sporting events in the country being either postponed or cancelled.
The OCA claim preparations remain on track for the Asian Youth Games.
Iran has participated in the previous editions. Iran won one gold, three silvers and two bronze medals in the first edition in Singapore and also claimed six silver and two bronze medals in the second edition in Nanjing.