Iran Health Minister Lauds Basij for Help in Coronavirus Fight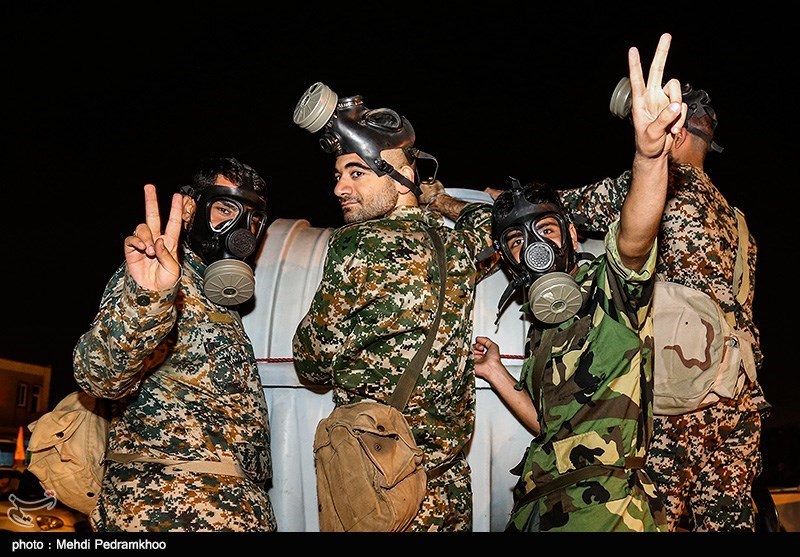 TEHRAN (Tasnim) – Iran's Minister of Health Saeed Namaki praised the Basij (volunteer) Force for assisting the medical society in the battle with the coronavirus pandemic.
In a letter to Basij Commander Brigadier General Gholamreza Soleimani, the health minister expressed his gratitude to the volunteer forces for their close cooperation with the medical staff and for contribution to the national mobilization plan for the fight against COVID-19.
Namaki also pointed to Leader of the Islamic Revolution Ayatollah Seyed Ali Khamenei's recommendation that the intensity of the battle with the coronavirus should not decrease, stressing that a difficult road is ahead for the full containment of the disease.
The health minister asked the Basij Force to stand with the medical society on the path fraught with difficulties, saying the Islamic Republic has so far achieved glorious results in the fight against the coronavirus under the pressure of sanctions in comparison to countries with strong economies.
The coronavirus pandemic has so far killed 3,294 people and infected over 53,000 others in Iran. Nearly 18,000 people have also recovered.