US Sanctions on Iran Threat to Global Public Health: Envoy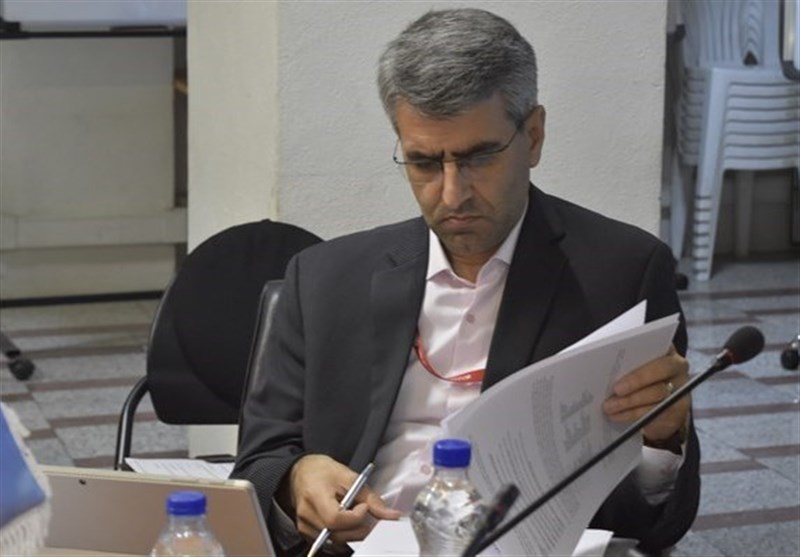 TEHRAN (Tasnim) – Esmaeil Baghaei Hamaneh, Iran's ambassador and permanent representative to the UN office in Geneva, described the US sanctions against the country as an "unprecedented threat" to global public health amid the coronavirus pandemic.
The cruel and illegal sanctions on Iran, which has resulted in the ordinary Iranian people being denied access to medicine and medical equipment and services amid the coronavirus outbreak, clearly exemplifies a crime against humanity, Baghaei Hamaneh said in a letter addressed to Director-General of the World Health Organization (WHO) Tedros Adhanom Ghebreyesus on Friday.
He added that the sanctions have blocked Iran's banking interaction with other countries in order to buy commodities required in the fight against the coronavirus and warned that the illegal restrictions are a serious threat to Tehran's efforts to battle and contain the virus, Press TV reported.
The senior Iranian diplomat also said that the tightening of economic and banking restrictions on Iran amidst the pandemic runs counter to international regulations.
Baghaei Hamaneh further stressed all international and unilateral sanctions must be removed as emphasized recently by United Nations Secretary-General Antonio Guterres.
On Friday, the UN General Assembly failed to approve a Russian-backed resolution calling for UN solidarity in the face of the challenges posed by the new virus and urging an end to trade wars, protectionist practices and unilateral sanctions without UN Security Council approval.
In a Friday statement, the Group of 77 and China called for an end to unilateral sanctions against countries like Iran and Venezuela during the coronavirus crisis, warning they could hinder efforts to tackle the pandemic.
The coronavirus pandemic has so far killed 3,294 people and infected over 53,000 others in Iran. Nearly 18,000 people have also recovered.