Trump More Dangerous than Coronavirus, Iran's Shamkhani Says
TEHRAN (Tasnim) – Secretary of Iran's Supreme National Security Council Ali Shamkhani denounced the US government's opposition to an IMF loan for Iran as a crime against humanity, saying the US president is more dangerous than the coronavirus.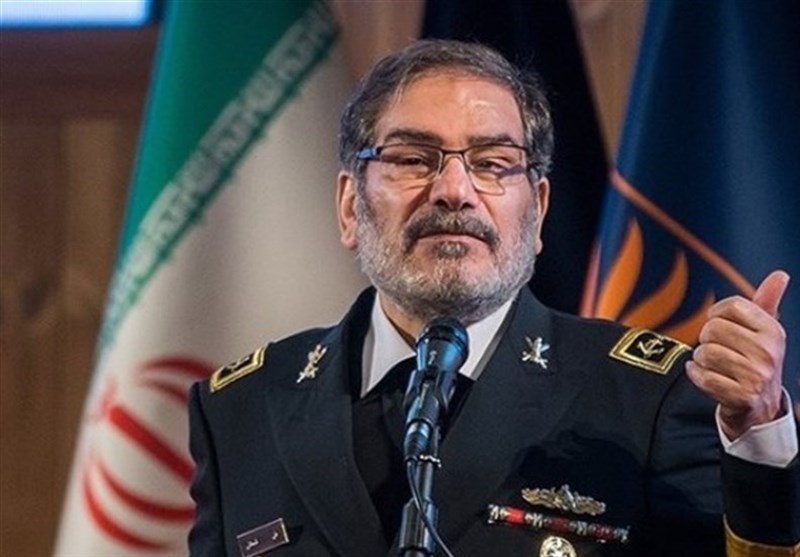 "Imposing sanctions (on import of) hygiene items is an illegal measure against human rights and (a sign of) Trump's clear animosity toward the Iranian nation," Shamkhani said in a post on his Twitter account on Sunday.
"US opposition to International Monetary Fund (IMF) granting loan to Iran to supply necessary items to fight coronavirus is a real instance of crime against humanity. Trump is more dangerous than coronavirus," he deplored.
His comments came after the US government refused to lift sanctions on Iran and even tightened them several times in recent weeks amid the outbreak of coronavirus pandemic.
Iran had applied for a $5 billion loan from the International Monetary Fund in March. The IMF announced the first tranche of an emergency loan package to developing countries to help them overcome the economic consequences of the global pandemic.