Leader Authorizes Using €1 Billion from Iran National Fund for Coronavirus Fight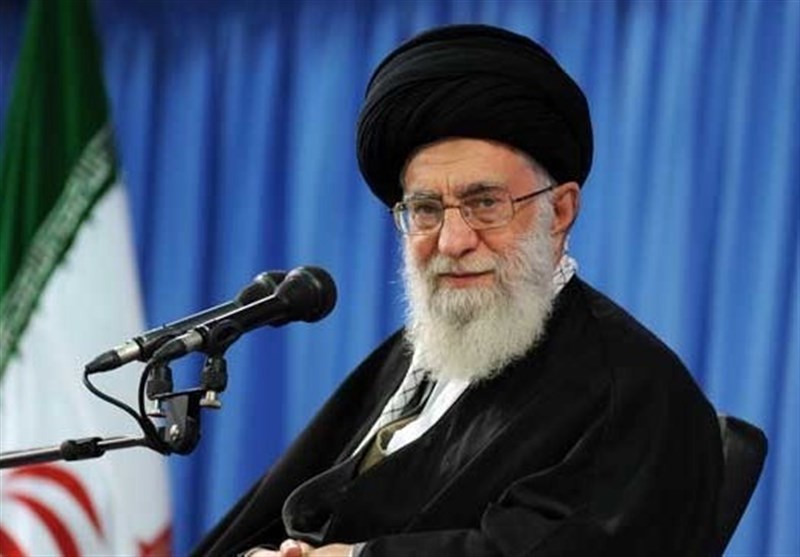 TEHRAN (Tasnim) – Leader of the Islamic Revolution Ayatollah Seyed Ali Khamenei gave permission for withdrawing €1 billion from the National Development Fund of Iran to battle against the novel coronavirus and handle the consequences of the disease.
Iranian President Hassan Rouhani on Monday thanked Ayatollah Khamenei for giving approval for withdrawing a sum of €1 billion from the National Development Fund for containing the spread of COVID-19 and coping with the impact of the pandemic across the country.
The president also sent a letter to Head of Plan and Budget Organization Mohammad Baqer Nobakht, ordering him to supply the necessary demands in the fight against the coronavirus with the funding that has become available.
Rouhani urged that the sum of money drawn from the National Development Fund should be spent on satisfying demands of the Health Ministry, stressing that domestic knowledge-based companies and manufacturers must have priority in the purchase of the necessary products.
The president also ordered Nobakht to arrange plans to provide financial support for the Unemployment Insurance Fund within the next week and prepare a report on details of the plan to be discussed in the economic headquarters of the administration.