Elderly Coronavirus Patients Not Receiving Intensive Care in Sweden: Report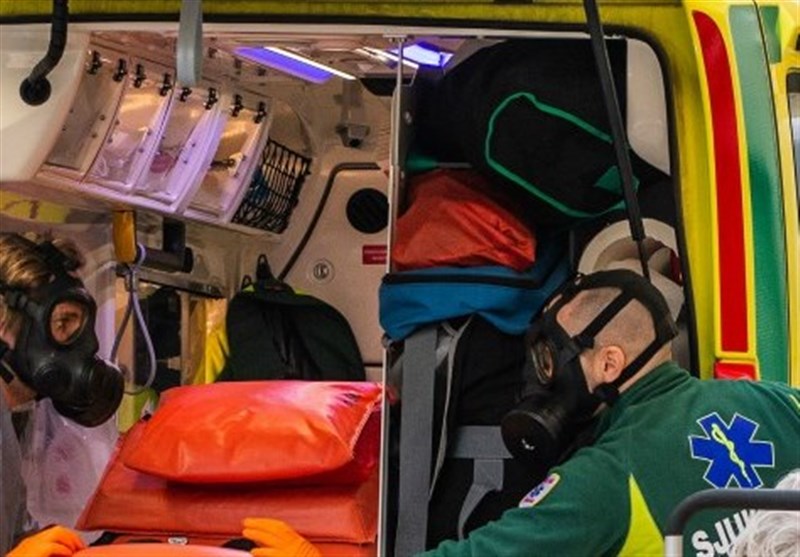 TEHRAN (Tasnim) – A document from the Karolinska College Hospital in Stockholm has unveiled that coronavirus patients aged around 80 will not be offered priority for intensive care across Sweden, a report said.
The document confirms prior stories that Swedish authorities ended up on the lookout to priorities specific groups of folks for intense treatment who are additional probably to survive critical cases of the virus if or when hospital capacities are overcome.
Alongside with clients more than the age of 80, those 60 to 70 who have a number of organ failures will also be moved out of intense treatment. The document states that any sufferers in people groups that have organ failure though in an ICU could also be taken out of intensive treatment, as effectively, Swedish daily paper Aftonbladet reported.
The strategy of "biological age", which can be assessed as both better or decreased than a patient's chronological age, is also pointed out in the document as a likely guideline. But a medical doctor who spoke to the newspaper said it was challenging for health-related practitioners to use the strategy.
"It is not chronological age but organic age that applies in assessing individuals for intensive treatment. The health care precedence is constantly primarily based on the patient's prognosis to cope with intense care and to recover," a spokesman from the Karolinska College Medical center told the paper.
In late March, Dr. Thomas Lindén, of the Nationwide Board of Well-being and Welfare, reported that hospitals could give priority to unlawful migrants above aged Swedes infected with coronavirus, saying that nationality was not an essential factor.
"The rules of prioritization say that we ought to priorities on the foundation of health care requirements and that all people have equivalent benefit. It signifies for anyone who operates in the health care sector that it is the people you have ahead of you, then you need to not feel about lawful status, citizenship or so, but it is the medical need that should really govern," he stated.