Iran Outdoing Biggest Powers in Coronavirus Battle: Minister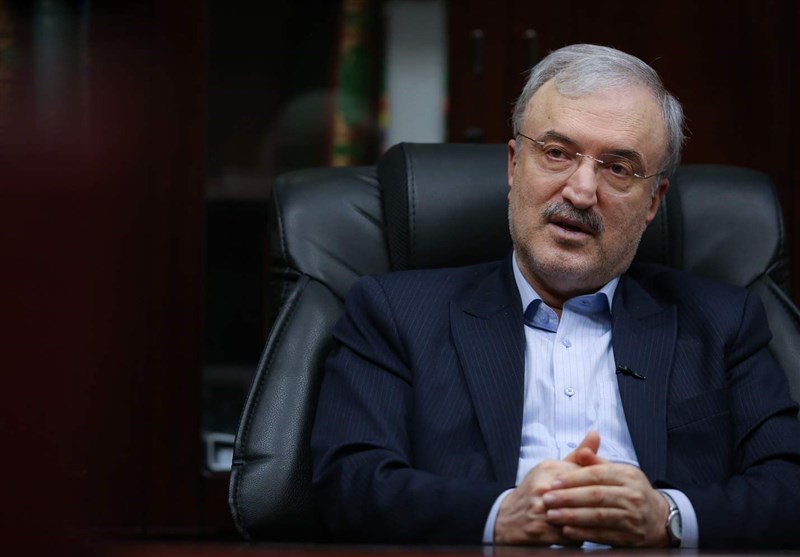 TEHRAN (Tasnim) – Iranian Health Minister Saeed Namaki said the country has outperformed the most powerful countries in tackling the novel coronavirus pandemic despite financial problems.
In a post on his Twitter account on Monday, Namaki said, "By God's grace and with the sacrifices made by my colleagues, we have outperformed the most powerful countries in the fight against coronavirus, (despite) a financial crunch and in comparison with them who have spent billions of dollars."
Iran's Health Ministry announced on Saturday that 80 percent of the coronavirus positive cases in the country have fully recovered from the infectious disease and left the hospital.
In April, President Hassan Rouhani said Iran was in better conditions in dealing with the coronavirus outbreak compared to Europe, although Iran is struggling against the virus of sanctions at the same time.
"You (Europeans) are faced with one virus, but we have two viruses, however, our people have resisted in such a good manner. We took each other's hands and cooperated. This is a glory for all of us. Our conditions in the fight against the coronavirus is almost well and better in comparison with certain countries," the president said.