Iran Volleyball Chief Reveals Desire to Re-Sign Velsaco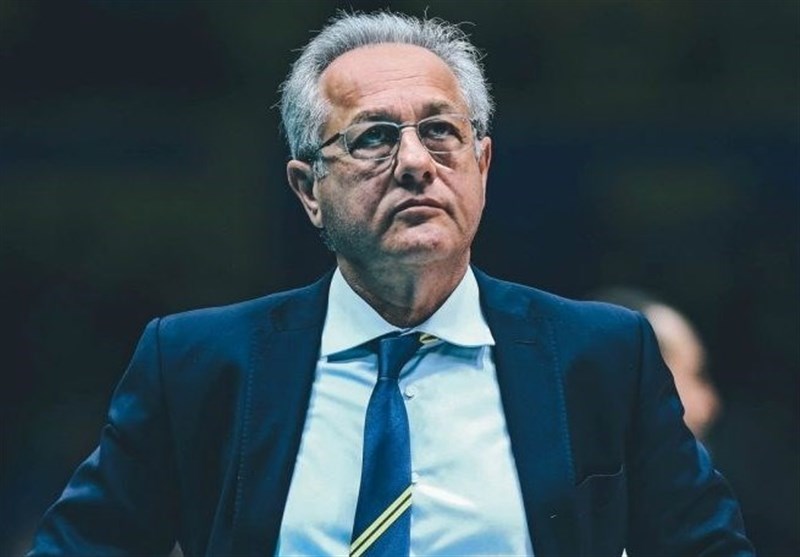 TEHRAN (Tasnim) – Head of Iran Volleyball Federation Mohammad Reza Davarzani has revealed that they are going to reappoint Julio Velasco as Team Melli coach.
Most of Iranian players and experts praise the Argentinean coach for the progress he made with Team Melli from 2011 to 2014.
Iran Volleyball Federation parted company with Igor Kolakovic last month and is going to hire a new coach for the team.
In a meeting held on Monday in Tehran's Olympic Academy, Davarzani said the federation has negotiated with Velasco.
In Tokyo Olympic Games, Iran will meet Japan, Poland, Italy, Canada and Venezuela in Pool A, while Pool B consists of Brazil, the US, Russia, Argentina, France, and Tunisia.