Fatalities in Iran Naval Vessel Accident Rises to 19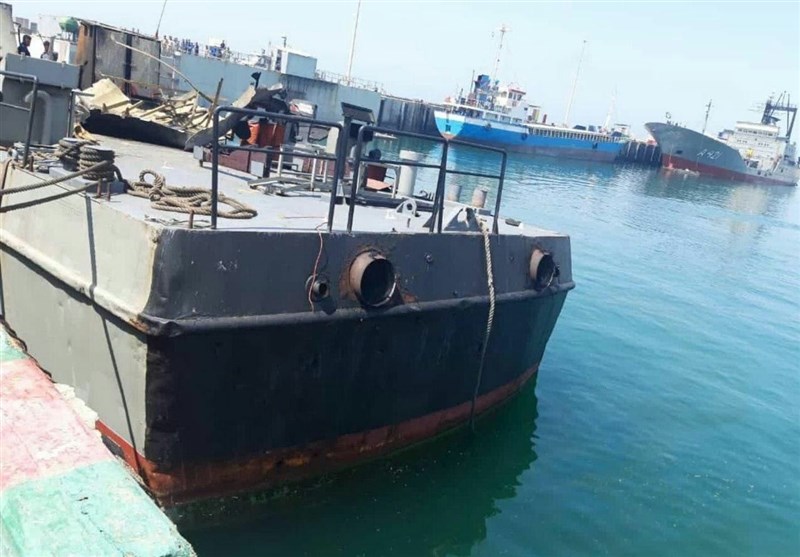 TEHRAN (Tasnim) – The Islamic Republic of Iran's Navy confirmed on Monday that 19 servicemen have been martyred and 15 others injured in an incident involving a military vessel in the country's southern waters.
The Iranian Navy's Public Relations Department announced in a statement that the incident involving 'Konarak' light logistical vessel occurred on Sunday evening, May 10, when a number of the Navy vessels were carrying a naval exercise off the coasts of Jask and Chabahar southeast of Iran.
According to the statement, 19 naval forces have been martyred and 15 others have been injured, who are in stable conditions.
Following the event, the naval rescue and relief teams were immediately deployed to the scene, disembarked the injured and the bodies, and took the injured servicemen to the medical centers, it added.
The forces on board the doomed vessel showed exemplary courage to save their comrades, the statement added.
The Konarak vessel has been pulled to a naval pier in the region for technical investigation, it noted.
The Navy has also offered condolences to the families of the martyrs, praised the naval forces' morale and military preparedness, and has underlined that any speculation about the incident would be dismissed until the expert teams at the accident scene conduct a detailed investigation.