Suspect in Standoff with Police after Deadly Illinois Shooting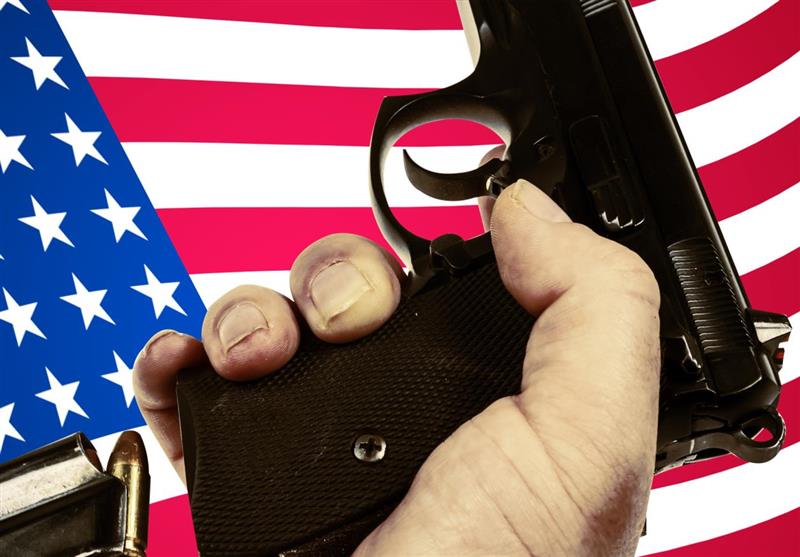 TEHRAN (Tasnim) – At least one person was killed and two others injured in a shooting early Sunday at a Super 8 motel in the US state of Illinois, and a suspect was barricaded inside in a standoff with officers, the authorities said.
The Rockford Police reported the shooting at the motel on Colosseum Drive about an hour and a half after midnight, asking people on Twitter to avoid the area, The New York Times reported.
The police chief, Dan O'Shea, said in a statement that a SWAT team had responded to the site of the shooting and that officers had discovered two victims with gunshot wounds. A third victim was "pronounced deceased, also from gunshots," he added. The wounded victims were being treated at a hospital.
The police released no further information about the suspect or a possible motive for the shooting.
The suspect in the motel continued to trade gunfire with officers, the chief said. The standoff appeared to be continuing hours after the police first responded to the shooting.
It was the second fatal shooting in the city in a matter of hours. A 21-year-old man was killed just before 10 p.m. on Saturday at a Stop-N-Go store, according to the police and local news reports.
In 2019, a former warehouse employee who had recently lost his job stormed through his old workplace in Aurora, Ill., killed five workers and injured five police officers. The gunman, Gary Martin, 45, died in a shootout with police at the site, about 40 miles west of downtown Chicago.
The police said he had his state weapons permit revoked years ago because of a felony assault conviction. But Martin's gun — a .40-caliber Smith & Wesson handgun with a laser sight — was never taken away.